READY TO BE THE HERO OF YOUR OWN STORY?
Modern marketing is more than a logo and tagline, and public relations today goes well beyond a press release. Every organization requires its own unique blend of tactics to reach target audiences, all wrapped in a marketing strategy backed by a story. At WordWrite, whether we're guiding clients in crisis communications, digital marketing strategies or our trademarked StoryCrafting process, the proven power of stories drives our agency's efforts.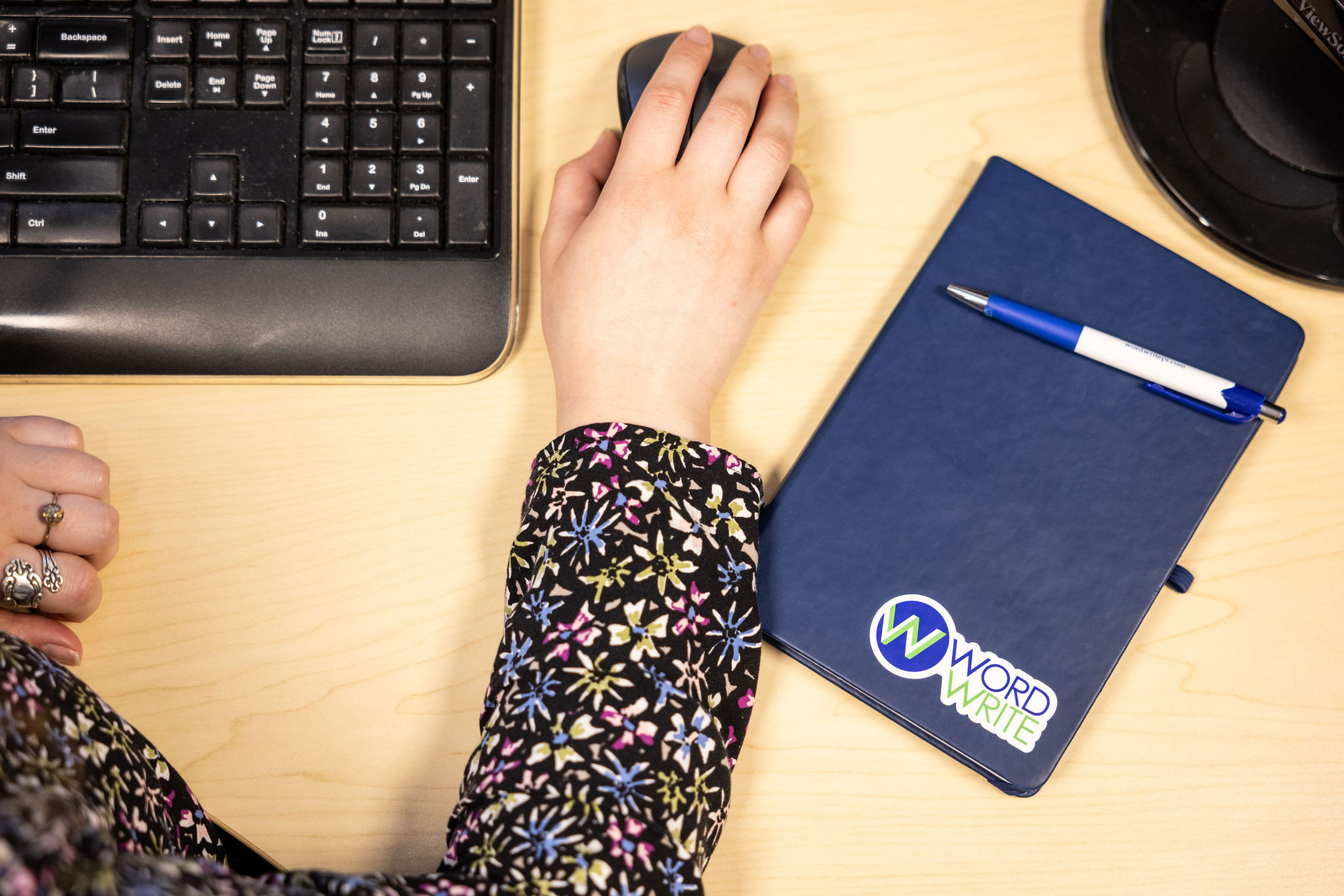 Our services are tailored to help you uncover your most important story and share it with the world.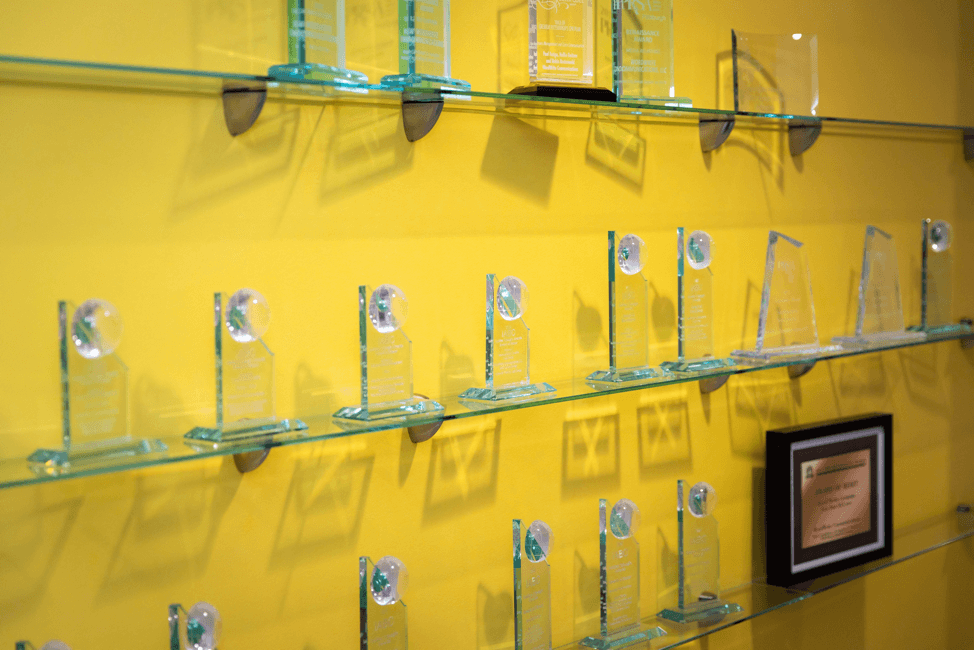 Our team is a committed group of professionals with a variety of skills that best serve each of our clients.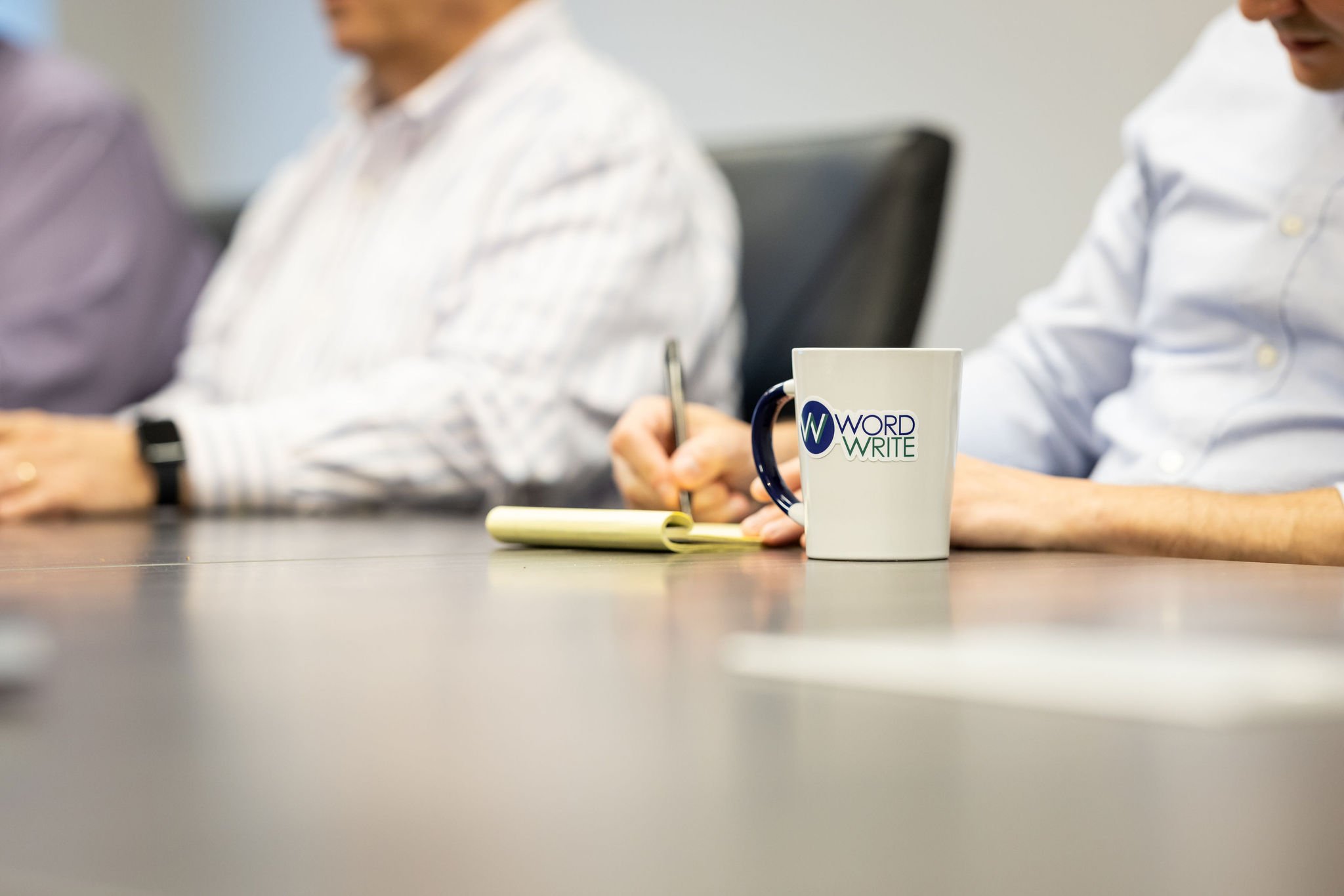 Check out our free resources — they're filled with tips, guidance and some WordWrite personality.
Marketing solutions for your industry
Every business, regardless of its industry, has a distinctive story waiting to be told. Discover the professional services sectors we have worked with and let us enhance your marketing strategy. Take the first step by choosing your industry below.
Your strategy, enhanced
WordWrite is a renowned partner for complex service providers spanning diverse industries. Discover how we've helped our clients reach – and exceed – their goals.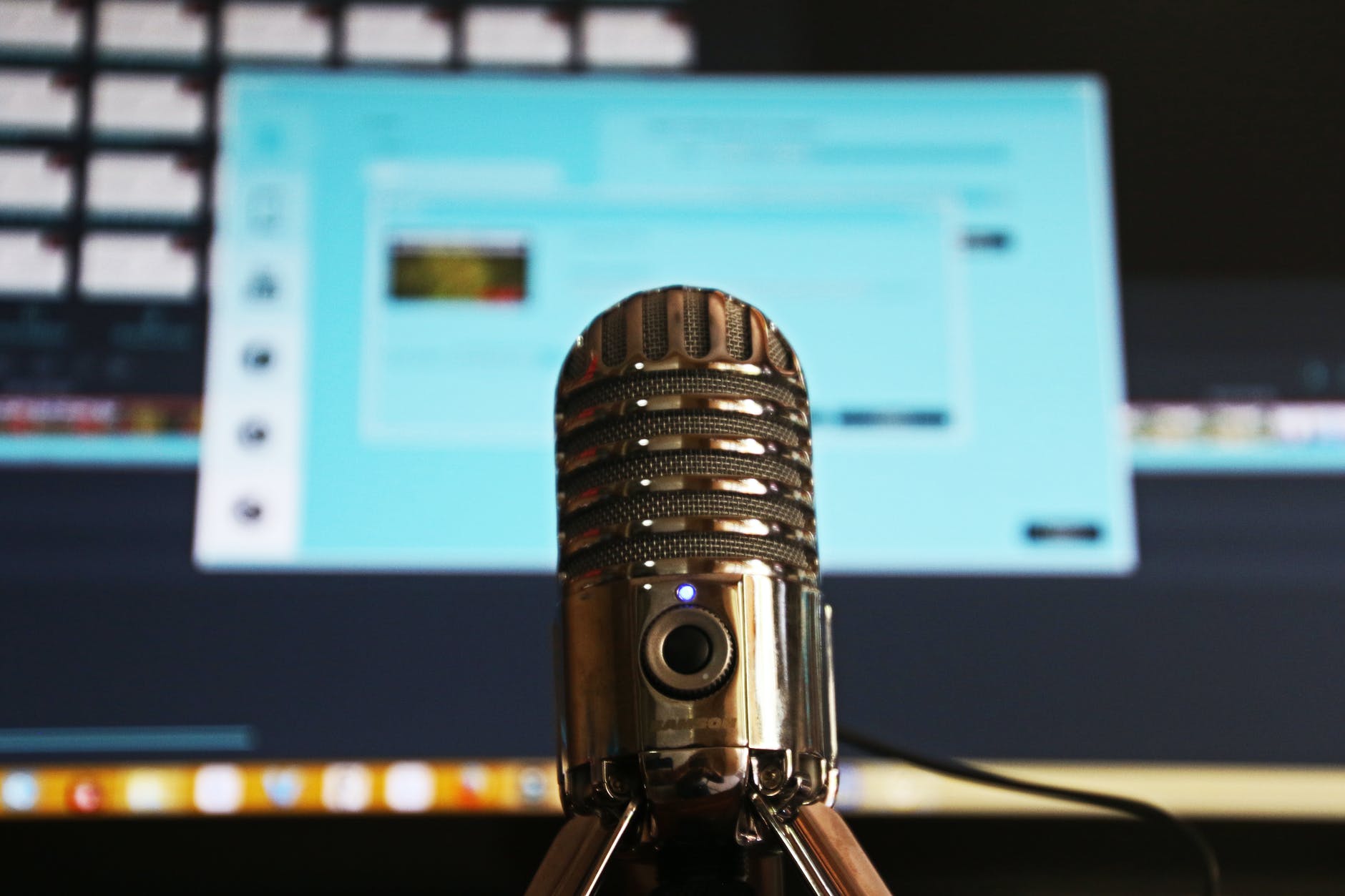 What's your story?
The most important story any business can share is its Capital S Story, the authentic narrative that answers these fundamental questions: Why someone should buy from, work for, invest in or partner with that business.
Join host Paul Furiga us as he interviews business leaders about their authentic stories on Storylines Live, our business podcast. Listen now!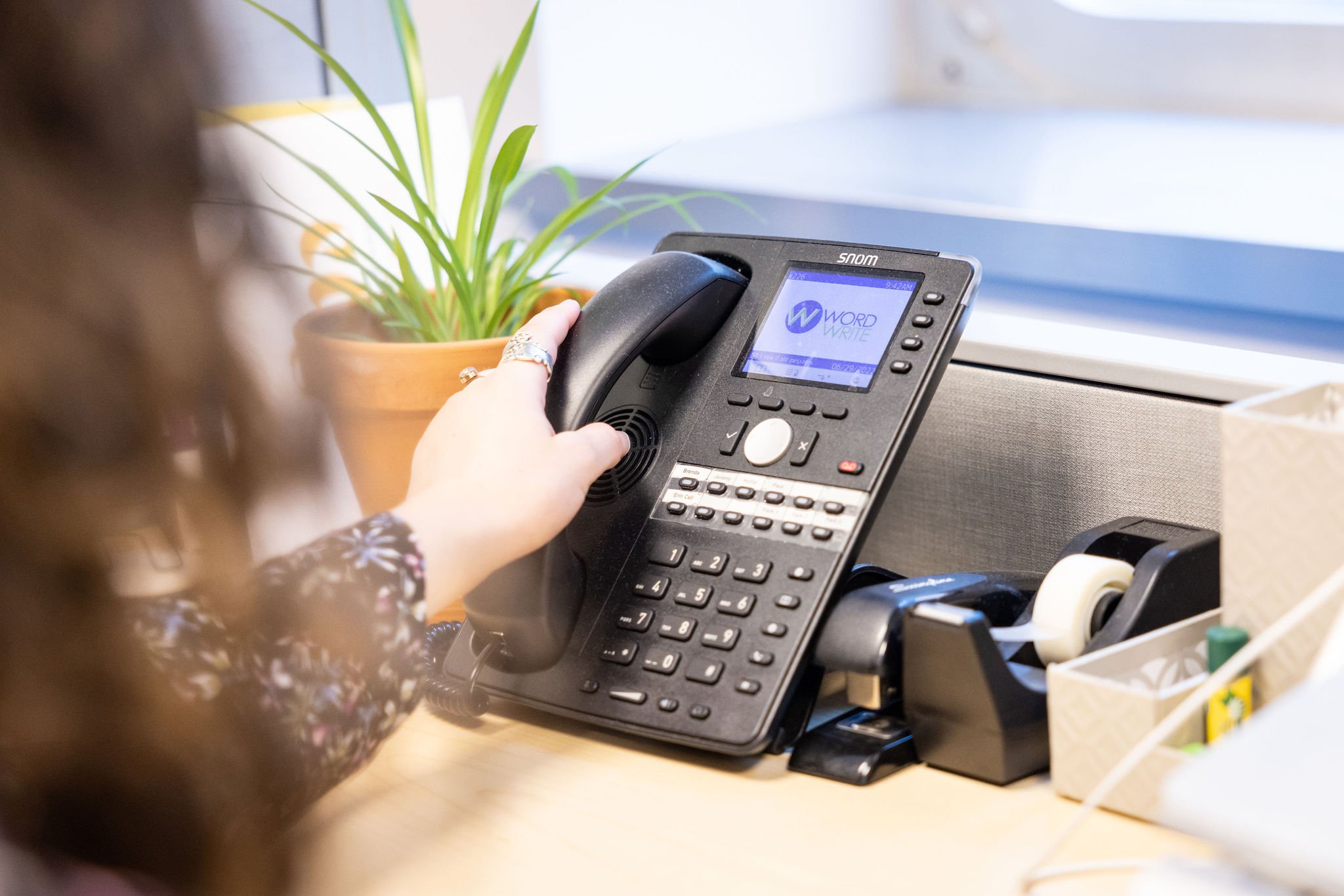 Our services are tailored to help you uncover your most important story and share it with the world. We know what strategies are needed to set you apart from other leaders in your industry. Reach out to begin sharing your organization's authentic story.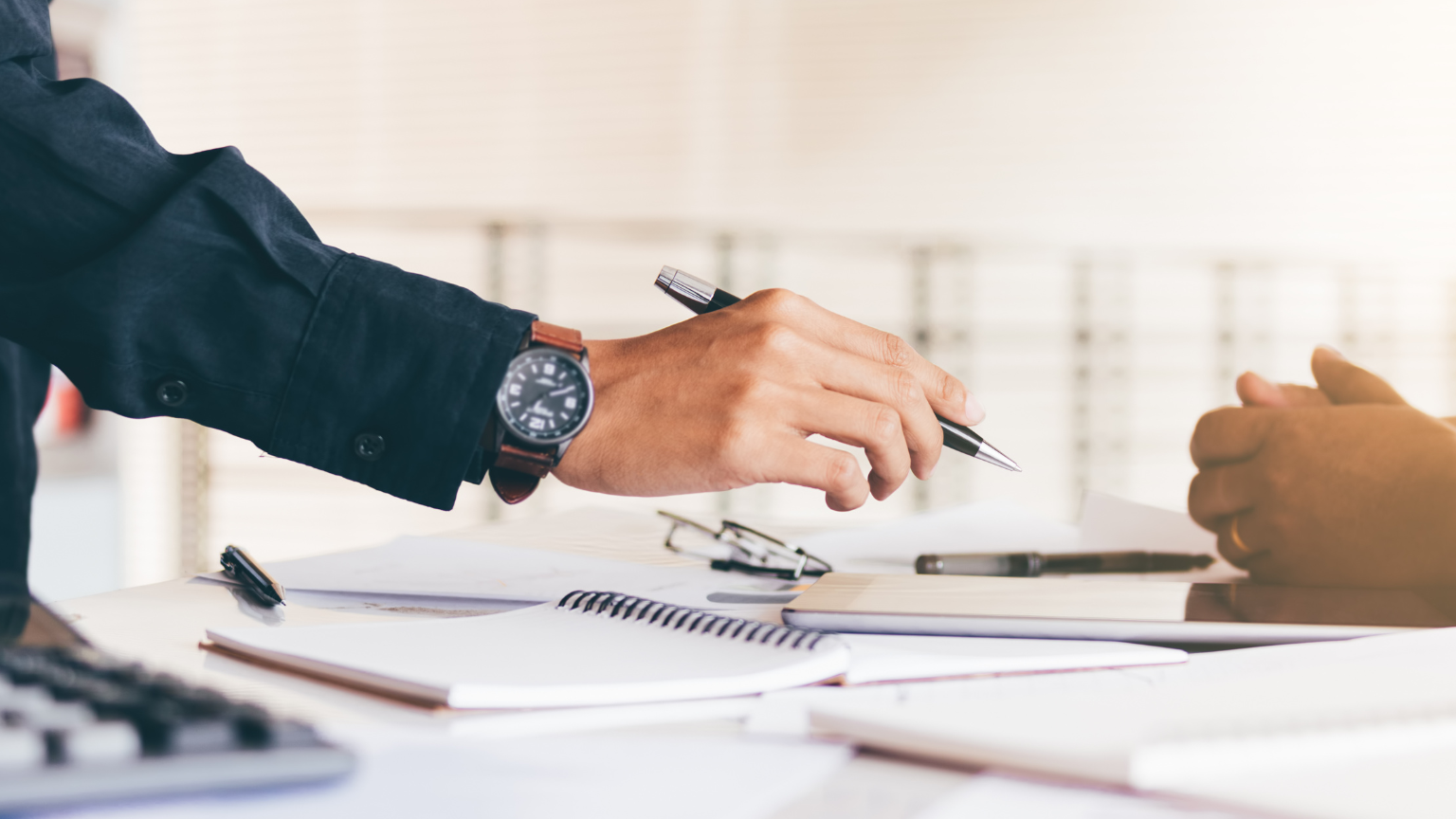 Are you targeting the right audiences? Are you tracking the proper metrics to capture campaign performance? Can you improve the content you're distributing? Our marketing audits will answer these questions and more, setting up your organization for success.