READY TO BE THE HERO OF YOUR OWN STORY?
Modern marketing is more than a logo and tagline, and public relations today goes well beyond a press release. Every organization requires its own unique blend of tactics to reach target audiences, all wrapped in a strategy backed by a story. At WordWrite, whether we're guiding clients in crisis communications, digital marketing strategies or our trademarked StoryCrafting process, the proven power of stories drives our agency's efforts.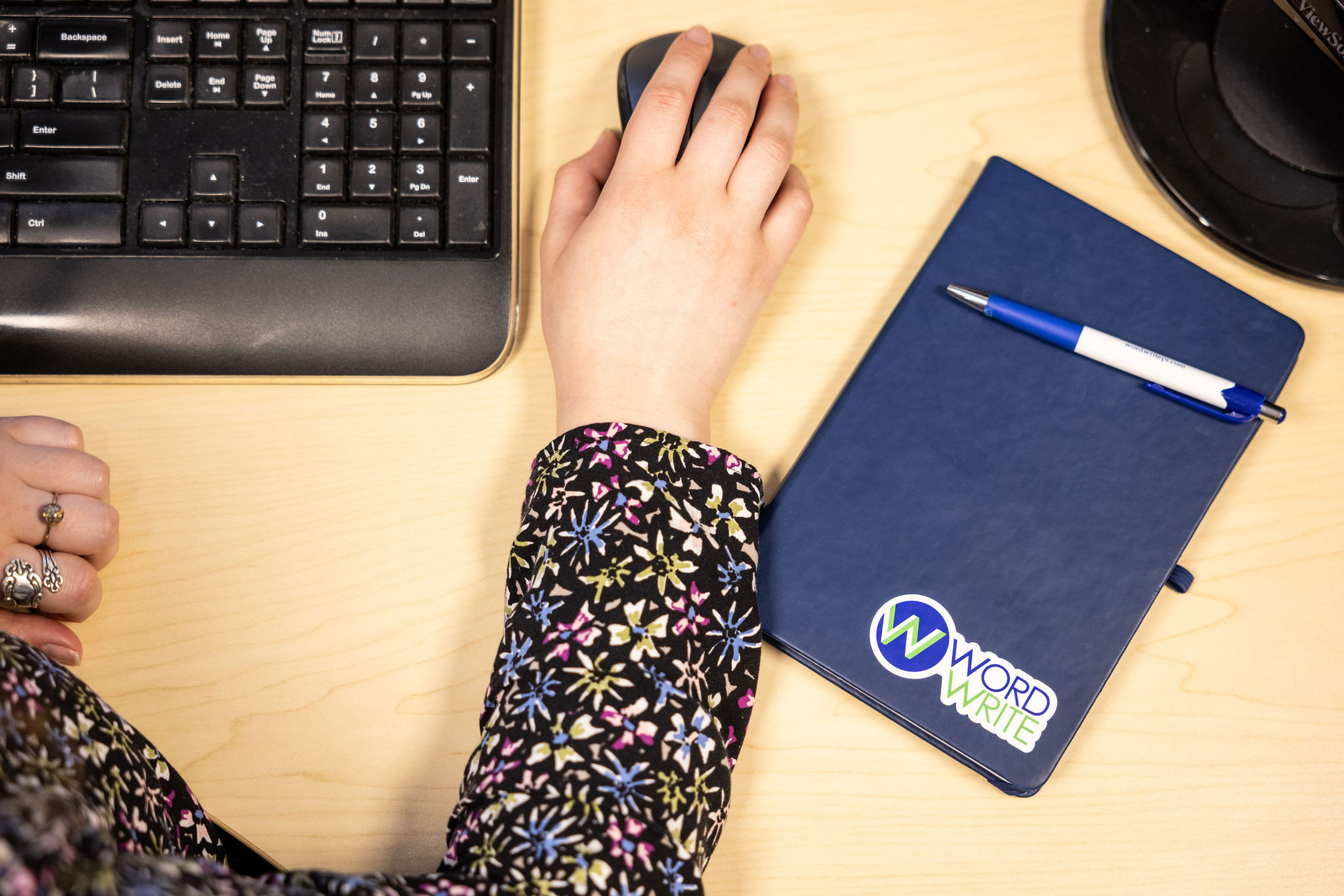 Our services are tailored to help you uncover your most important story and share it with the world.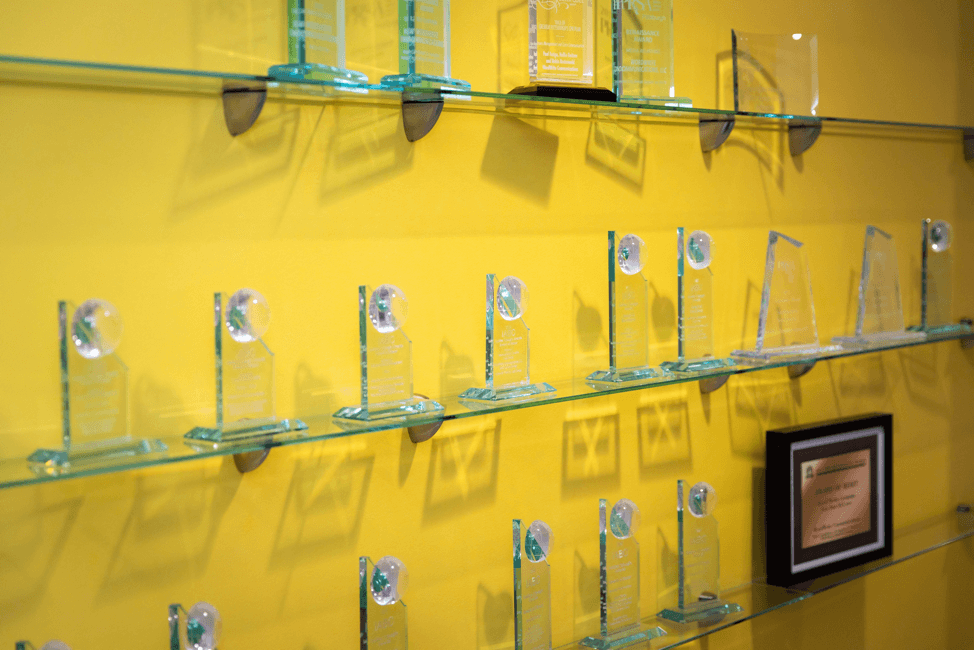 Our team is a committed group of professionals with a variety of skills that best serve each of our clients.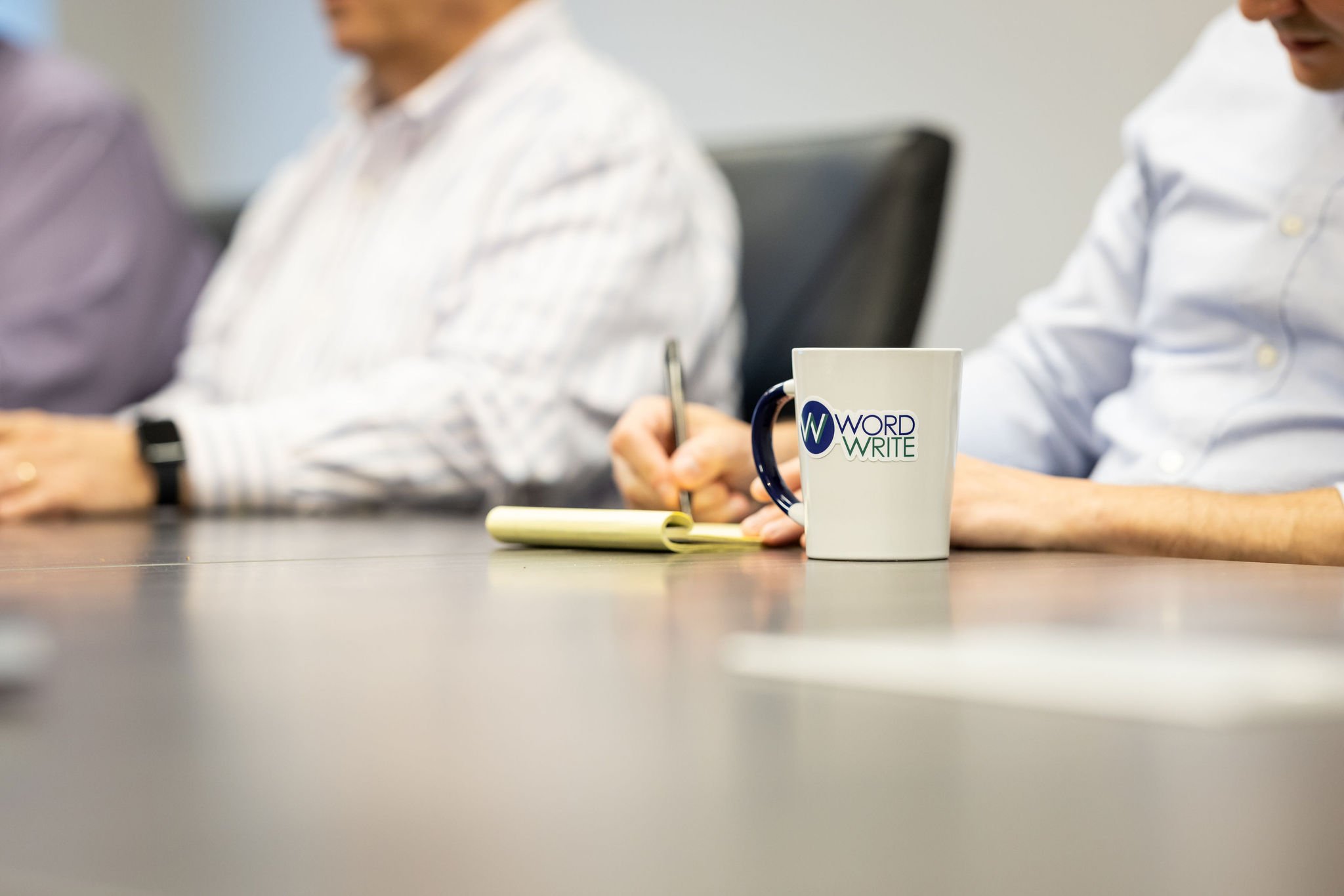 Check out our blogs and videos — they're filled with tips, guidance and some WordWrite personality.