Winning in a regulated industry
If you provide any flavor of financial services, you understand the importance of following regulations in your marketing. So do we. Two decades working in complex financial fields helps us solve most common problems that financial services providers experience in their marketing:
Growth that's stagnant or unpredictable
A lack of a common story to explain the firm's value, internally and with clients and prospects
Hearing from clients and prospects that they can't tell you apart from competitors
Difficulty hiring the best talent because you can't explain the firm's value
A limited marketing strategy or perhaps none at all, in part because of fear of running afoul of regulations
An inability to know what returns your marketing investment is bringing you.
Before engaging in any marketing efforts, you must first find your firm's Capital S story. Click below to download our step-by-step guide to WordWrite's StoryCrafting process.
how we share your story
Diagnose before you prescribe — that's our mantra. You have to understand your unique, compelling and memorable Story first, so your firm has the right strategy to deliver the best results from your marketing. We collaboratively uncover and develop your story, then we share it through the right mix of:
Paid (digital ads, etc.)
Earned (media relations)
Shared (social media)
Owned (thought leadership)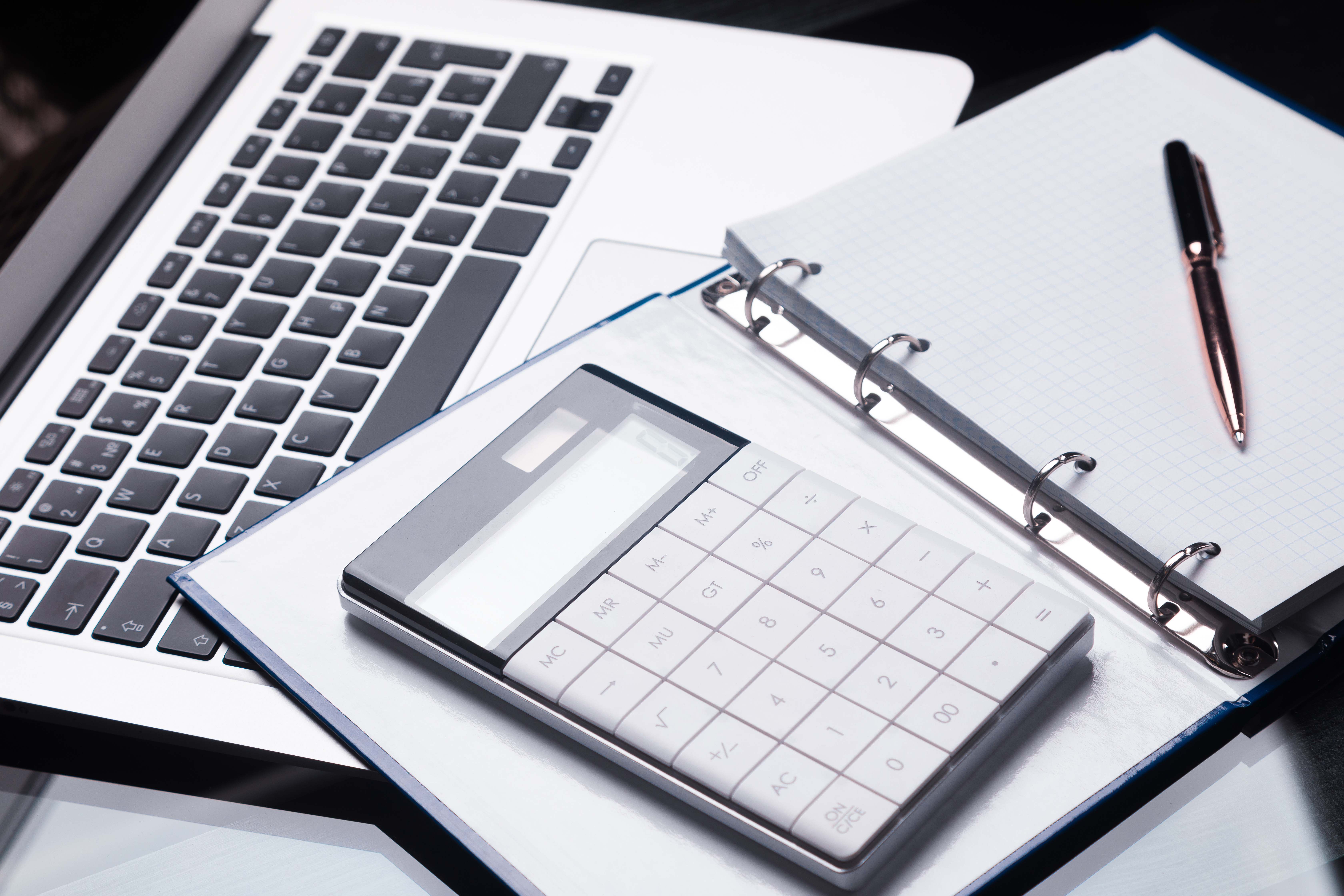 Overcoming challenges
Powering every accounting or financial services firm is a unique story that makes it stand out. Do you know how to capitalize on your Story and share it? You can share that story, even in a regulated industry! In fact, it's even more important to do so when you're in a field where what you say and how you say it truly matters! Our deep experience has taught us how to share the right story (yours!) in regulated industries.
50%
of financial firms do not measure their marketing ROI.
51%
of firms say their biggest challenge is keeping up with regulatory change, which emphasizes the importance of using your story to stay relevant within your industry.
70%
of financial firms utilize social networks for business purposes.
Resources for Accounting and Financial Firm Leaders
Our team knows what strategies are needed to set you apart from other leaders in your industry. Reach out to begin sharing your organization's authentic story.