WordWrite earns national rankings for digital marketing, public relations services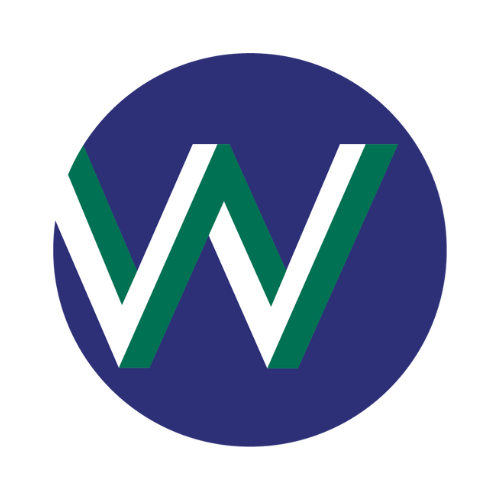 PITTSBURGH (May 7, 2020) — At a time when businesses are thinking more and more about their communications efforts, three go-to outlets in the public relations industry recently acknowledged WordWrite as a top PR and digital marketing firm.
O'Dwyer's ranked WordWrite in its top 130 independent PR firms for the 5th year in a row, including No. 2 in Pennsylvania for entertainment PR, No. 2 in Pennsylvania for environmental PR & public affairs, No. 3 in Pennsylvania for food & beverage PR, and No. 4 in Pennsylvania for professional services PR. Overall, WordWrite was ranked as the No. 8 firm in Pennsylvania and No. 2 in Pittsburgh.
Expertise also recognized WordWrite as one of the best digital marketing agencies in Pittsburgh. Expertise handpicks its top-eight list, scoring agencies across five categories, including reputation, credibility, experience, availability and professionalism.
WordWrite is also the only Pittsburgh-based PR company ranked in PRWeek's 2020 agency business report. The report uses data analysis and company profiles to compile the most comprehensive international overview of the PR agency sector. PRWeek is a well-known PR trade magazine and is considered a leading source of industry news, analysis, features, and jobs.
"We're honored to be recognized by respected industry resources as one of the top public relations and digital marketing agencies," said Paul Furiga, president and chief storyteller at WordWrite. "In the past few years, we've expanded our digital services, including conducting a national search to hire our digital director and grow our digital team. As we continue to see the demand for digital services because of COVID-19, we're looking forward to working with companies on sharing their thought leadership as we all explore the new normal."
About WordWrite
WordWrite is an award-winning strategic public relations, digital and inbound marketing agency. WordWrite helps clients uncover, develop and share their Capital S Story, the one that reveals why someone would work with, partner with, or work for them. For more than 19 years, WordWrite has advised health care, manufacturing, nonprofit and professional services businesses, including Fortune 100 companies, with services ranging from crisis communications to product launches. WordWrite clients include Caliente Pizza & Draft House, Carnegie Library of Pittsburgh, McClintock & Associates, Meyer, Unkovic & Scott, New Pig, Pfizer Inc., Waldron Private Wealth, The Waterfront, Three Wire Systems, and the YMCA of Greater Pittsburgh.