WordWrite Celebrates 3 Years of The Pittsburgh 100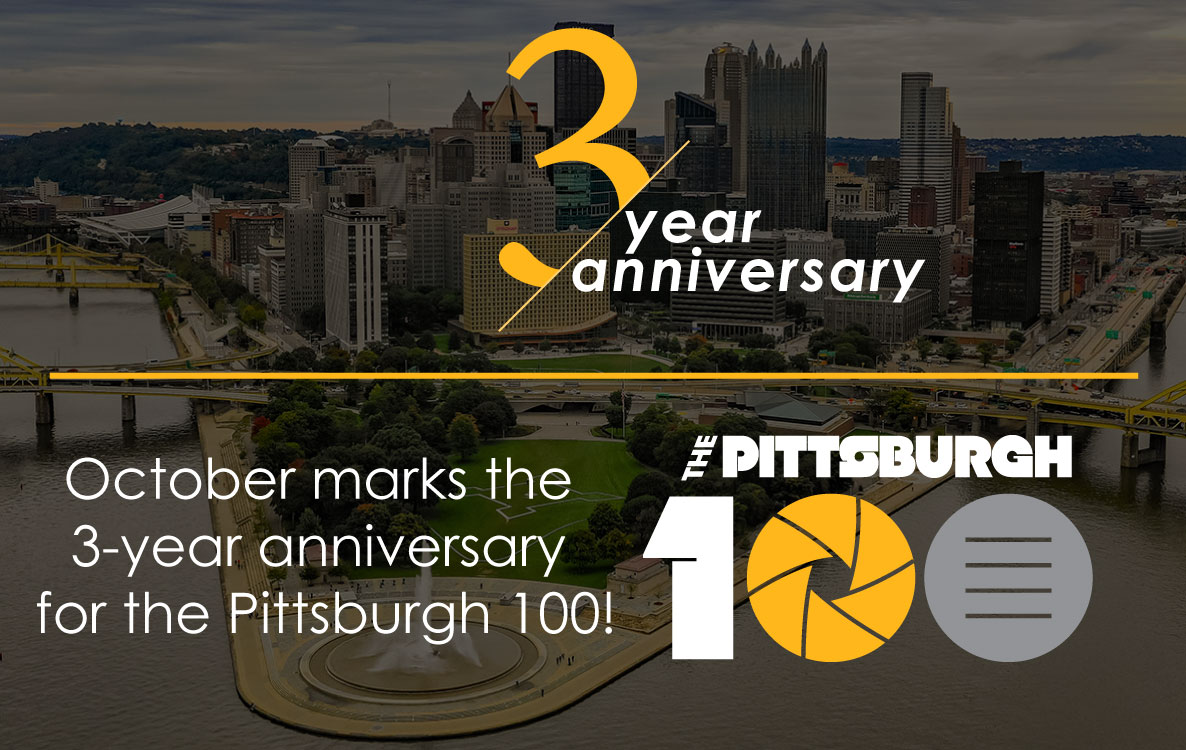 PITTSBURGH (October 27, 2020) – In a fast-paced world, 100 words can go a long way. WordWrite knows that better than most as it marks three years of The Pittsburgh 100, an agency-published newsletter that brings 100-word stories to nearly 50,000 subscribers.
The Pittsburgh 100 was launched in 2017 as a part of Atlanta-based The 100 Companies' nationwide network of similar publications. Using it as a storytelling platform, WordWrite shares pieces about local news and culture, along with business advice. It also provides a space for businesses and individuals to share their own articles.
"As the media landscape changes locally and nationally, The Pittsburgh 100 has allowed us to share meaningful stories to our city and beyond, which has never been more important during a difficult 2020," said WordWrite President and Chief Storyteller Paul Furiga. "Throughout its three years, we've been committed to our goal of sharing intriguing content in an efficient way, and we're excited to see what the next year will bring."
Among the major expansions in the past few years is The P100 Podcast, the audio companion to The Pittsburgh 100, bringing listeners a mix of news commentary and culture. Launched in August 2019, the podcast is hosted by WordWrite's Furiga, brand journalist Dan Stefano and digital marketing specialist Logan Armstrong. Since its launch, the podcast has featured 28 Pittsburgh personalities and experts as guests.
The Pittsburgh 100 has also published a pair of special issues in the past year — a holiday issue comprised of reader stories and a social justice issue featuring local leaders.
The 100 Companies is a digital publishing network with a total of 28 markets from Denali to Dubai. The network aims to partner with organizations to solve complex communication problems using a simple solution: compact storytelling.
For more information, visit thepittsburgh100.com.
ABOUT WORDWRITE
WordWrite is an award-winning strategic public relations, digital and inbound marketing agency. The Pittsburgh-based agency helps companies uncover, develop and share their Capital S Story, the most important marketing tool companies have, to reveal why someone would do business with them, partner with them or work for them. For more than 18 years, WordWrite has advised health care, manufacturing, nonprofit and professional services businesses, including Fortune 100 companies, with services from crisis communications to product launches.