Trustworthiness in the Media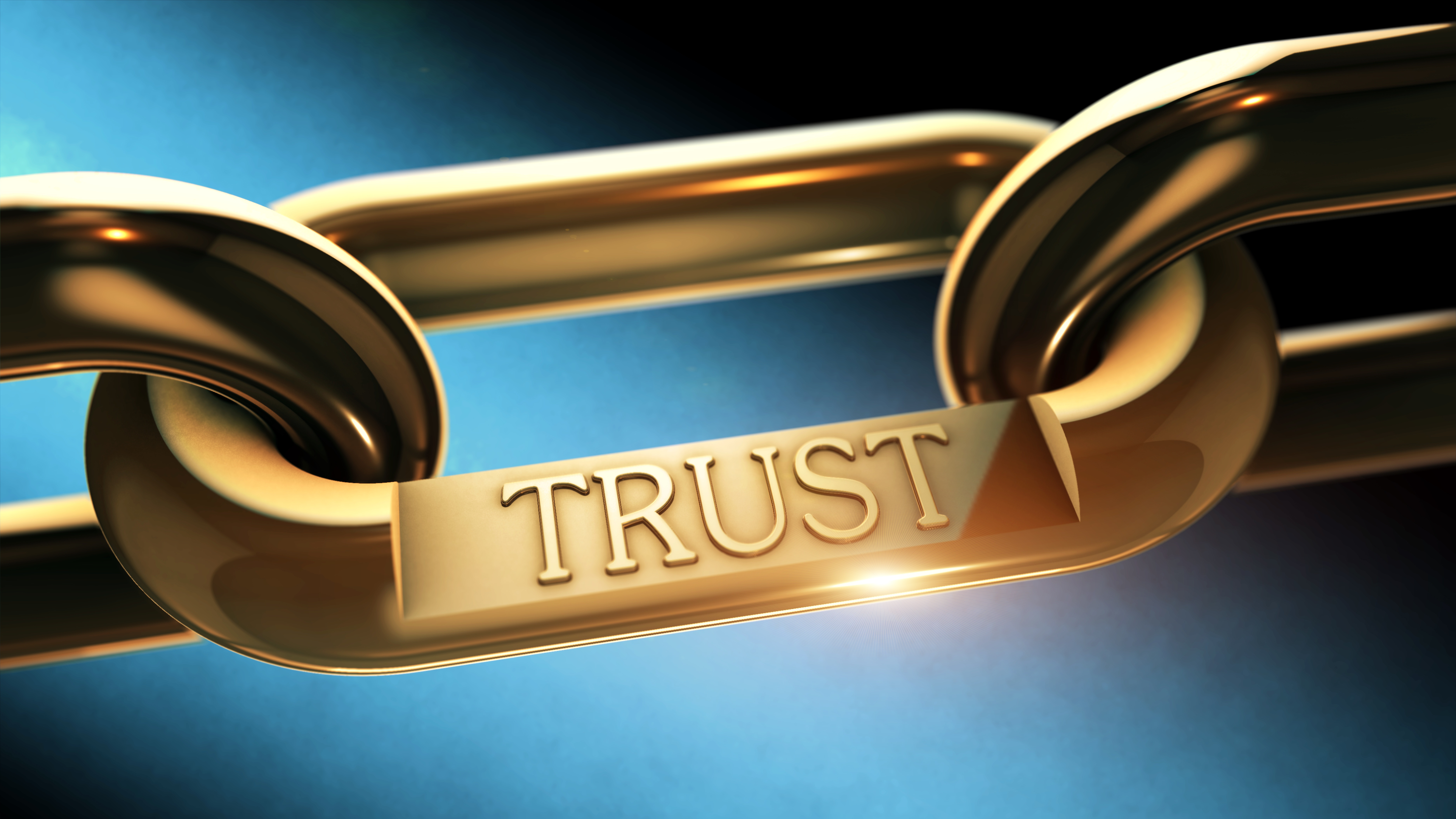 Trustworthiness. Is this something you can really rate and measure? According to Facebook, yes. The Washington Post recently reported on the social giant's new rating system, designed to predict user's trustworthiness on a scale of zero to 1. What does this actually mean though?
In an era of fake news and rampant misinformation, Facebook has been under pressure to fix its broken system – a system many believe to be responsible for Russian interference in the 2016 Presidential election. Facebook has implemented a few process-checks to help, including verifying the authenticity of users who post certain kinds of content and now, ranking credibility.
For the past few years, users have been able to report something as being "false," which meant it would be forwarded to a third-party fact-checker. This system, of course, relies on the trustworthiness of those doing the reporting and as such, Facebook has had to look at alternatives to combat those who report something because they don't personally agree with it.
So, how do you actually assess the trustworthiness of that user? Naturally, Facebook won't reveal its secret algorithms, however, one signal they use is based on how much that particular user interacts with an article that has been confirmed to be false. It's unclear how exactly the rating system scores individuals and how that rating factors into future shared content. What is clear is that despite technology controls, people will be people – some good, some bad. Some who are out to cause harm and others who work to make the world better.
The "bad actors" who try to game the system through coordinated manipulation have certainly made it more challenging for those seeking to advocate for meaningful social or political causes. From bills focused on health care reform to increasing flight options to Cuba, successful advocacy campaigns make a positive difference in the lives of many people. One noteworthy example includes United Airlines' bid to provide air service to Cuba. They employed a grassroots campaign using paid, earned and owned communication strategies, that launched with a website: UnitedtoCuba.com. The result? The Department of Transportation awarded United Airlines one of the first contracts to provide non-stop air service to Havana, Cuba.
At WordWrite, we also work on a number of similar grassroots, social campaigns on behalf of our clients. We've gone through the lengthy approval process to become verified and continue to follow all changes at Facebook that will impact our work for clients. While these adjustments and requirements can be confusing and frustrating, they are necessary to ensure accuracy and to reduce the spread of harmful misinformation. One of our core values at WordWrite is that we are authentic storytellers who are good stewards of our client's time and money.
The reality is that tools, like Facebook, are there for everyone to use. It's simply a matter of who is using them.
Trust is paramount in communications. Only time will tell if Facebook is successful in their approach to rating trustworthiness…but at least it's a step in the right direction.