Crisis Management
You got the call, received the email or someone came right to your office door – something happened, and it's not good.
With our decades of experience in journalism and corporate communications, no matter what the crisis is, we can help. Here's what you get when you hire us as your crisis consultants:
Creation of checklists, timelines and FAQs
Messaging for internal and external communication channels
Media gatekeeper to correspond with journalists
Media training, monitoring and reporting
Availability to consult in meetings, calls and interviews
A complete guidebook for future reference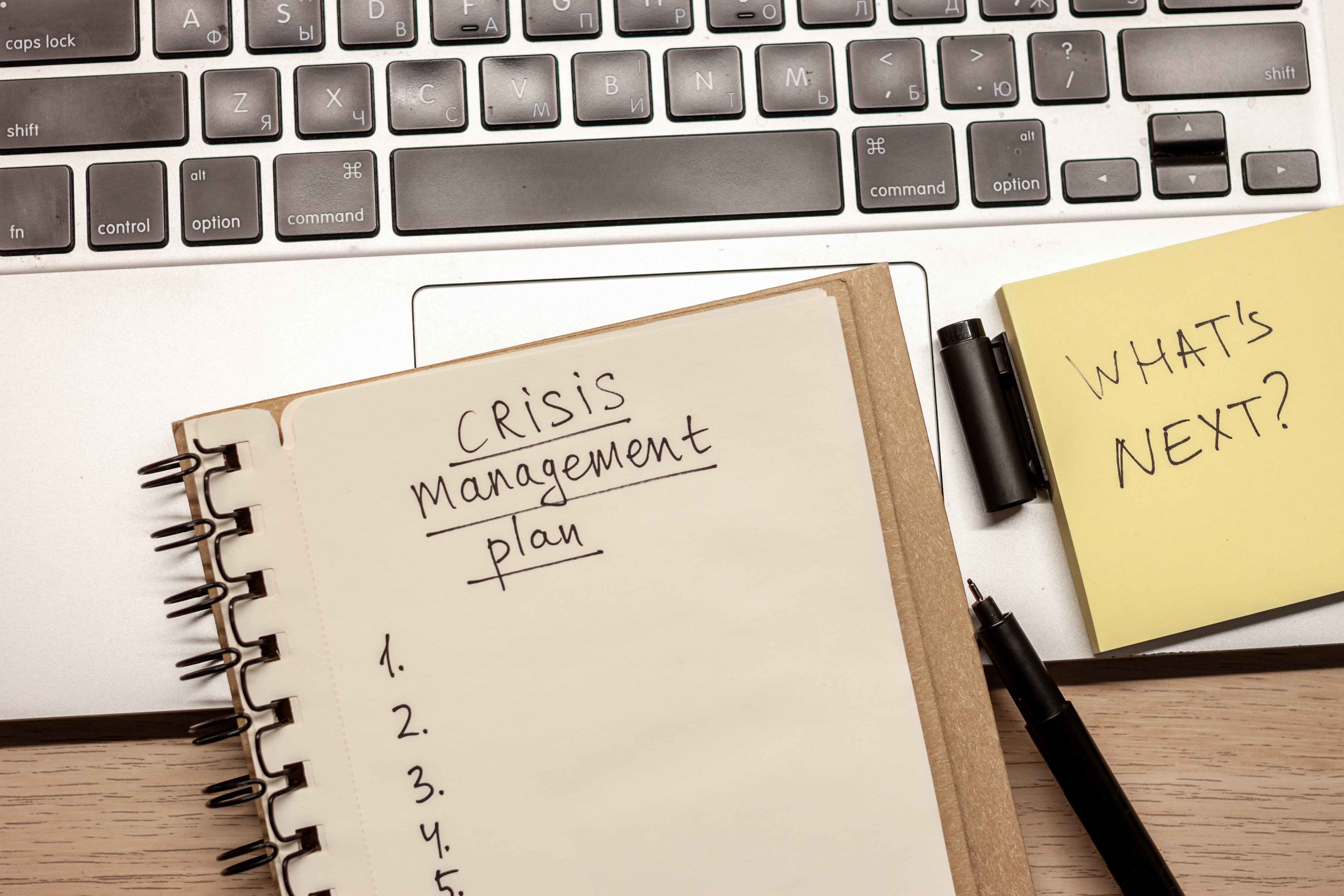 Crisis Planning
Pop quiz: what's the difference between a crisis and an issue?
An issue won't stop business as normal, but if that smaller-scale problem is mismanaged or ignored, it can turn into or cause a wider crisis.
At WordWrite, we develop comprehensive crisis plans that thoroughly think through and address every step of a crisis. What our plans do for you:
Identify 6-8 scenarios and a standard crisis evaluation process
Identify the crisis response team and assign roles and responsibilities
Map out company information flow charts to collect information in a crisis
Develop comprehensive timelines and FAQs for each crisis scenario
Share messaging templates for stakeholders, staff and media
Create media inquiry cadence and contingency flowcharts
Assist with creating policy documents (i.e. social media policies)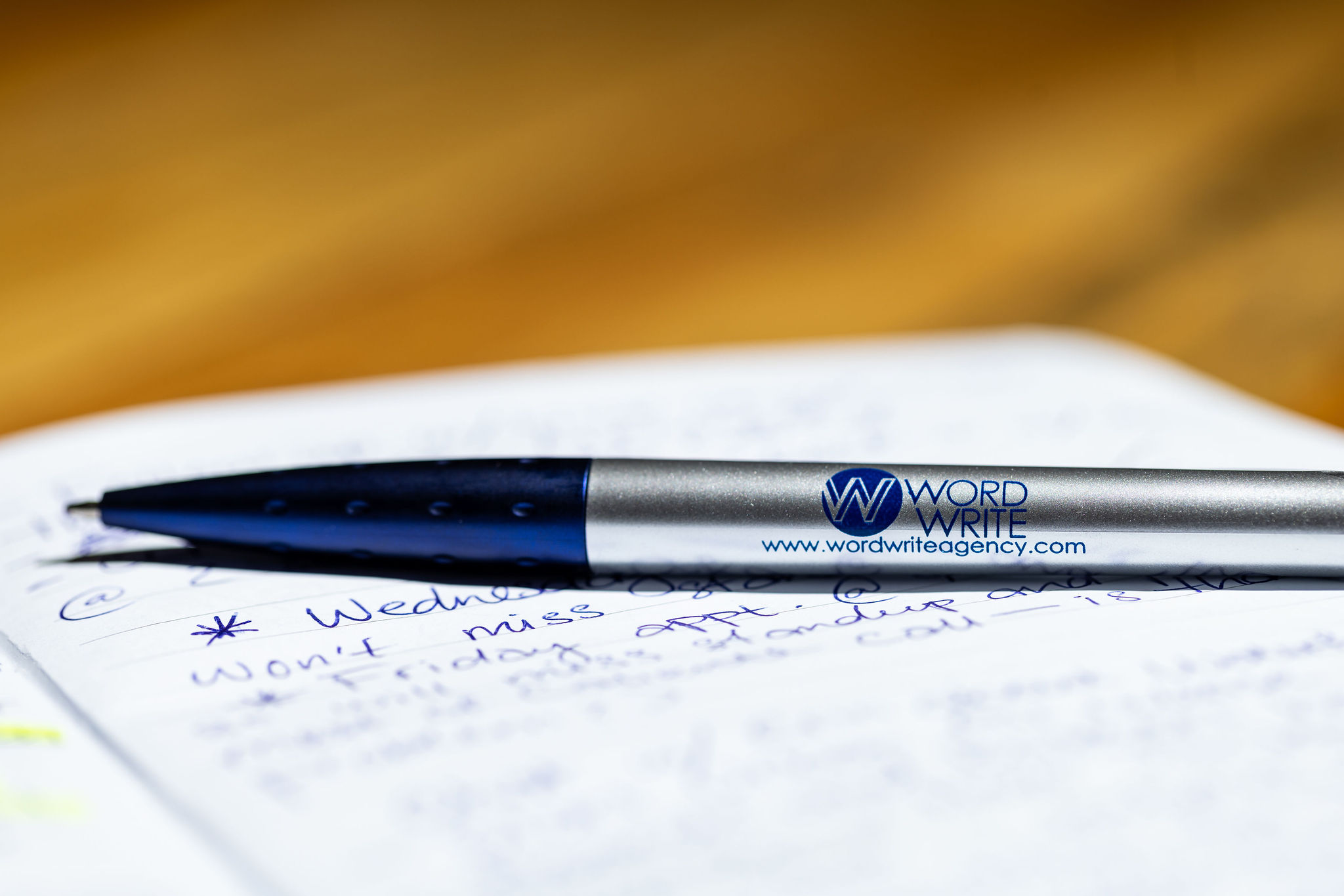 Crisis Training
When was the last time your company practiced responding to a crisis?
If it wasn't in the past year, you're due. In our engaging crisis training sessions, we work with your team in two ways:
Tabletop exercises: Simply talking through a potential crisis and running through various likely scenarios are great first steps to get the team thinking about what steps are currently in place, what is missing and who else needs to be included in the conversation.
Media interviewing: Our media and presentation skills trainings will help your company spokesperson learn and practice tried-and-true techniques for staying on message during press conferences, presentations and interviews. We can even stage mock interviews with the help of our partners at Pittsburgh Video Tech Center.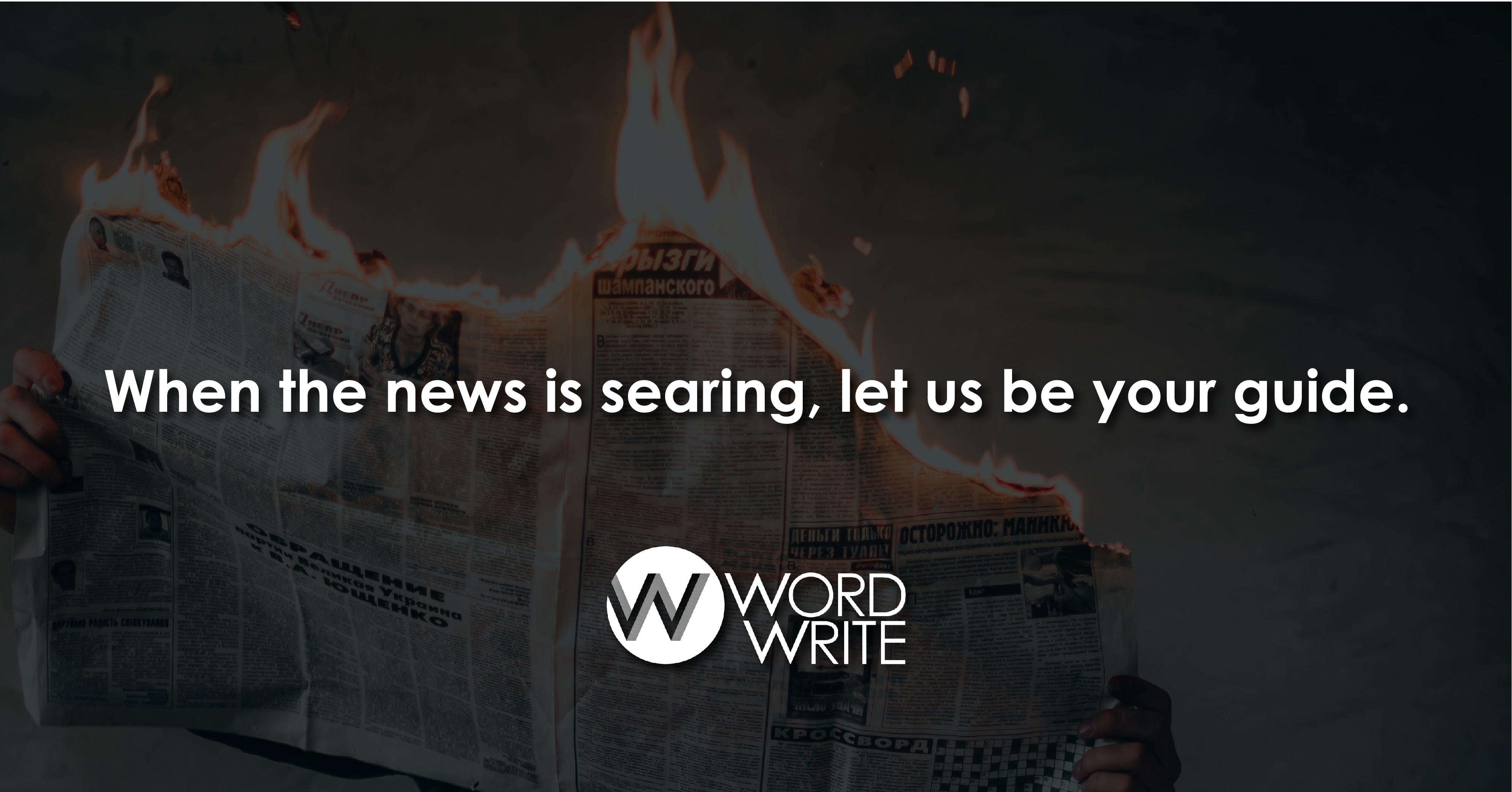 Crisis Toolbox
Crisis management is going digital.
How does a crisis get worse? How about if your business is on fire — and your crisis plan is in the burning building? We've seen it happen, but today, there are many modern tools for managing a bad situation, no paper necessary.
Here are a few of the resources you can find in our "crisis toolbox":
Digital planning: Every member of your crisis response team should have access to the plan, and an app helps you create a centralized place in cyberspace for documents, key contacts, media lists and step-by-step checklists.
Monitoring: Who's got the story? Do they have it right? There are more places to find news than ever today, meaning if your crisis hits the internet or, worse yet, goes viral, the message must be correct.
Using the top platforms and services, we keep tabs on media hits, social media mentions and more, all so we know the story is being told and shared correctly.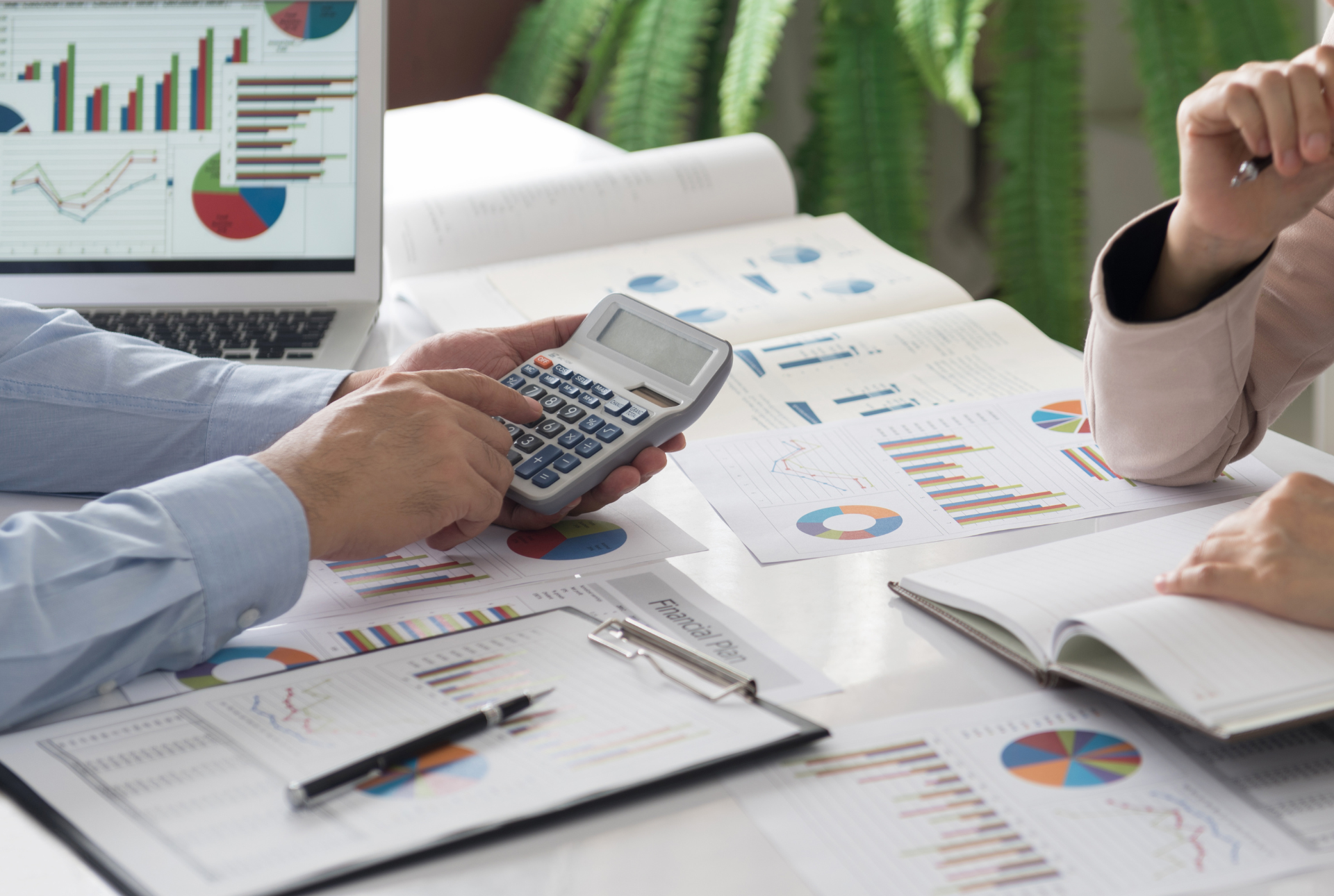 Are you ready for when crisis strikes? Click below to schedule a meeting with our team.