Business leaders: Resist the urge to put marketing tactics before strategy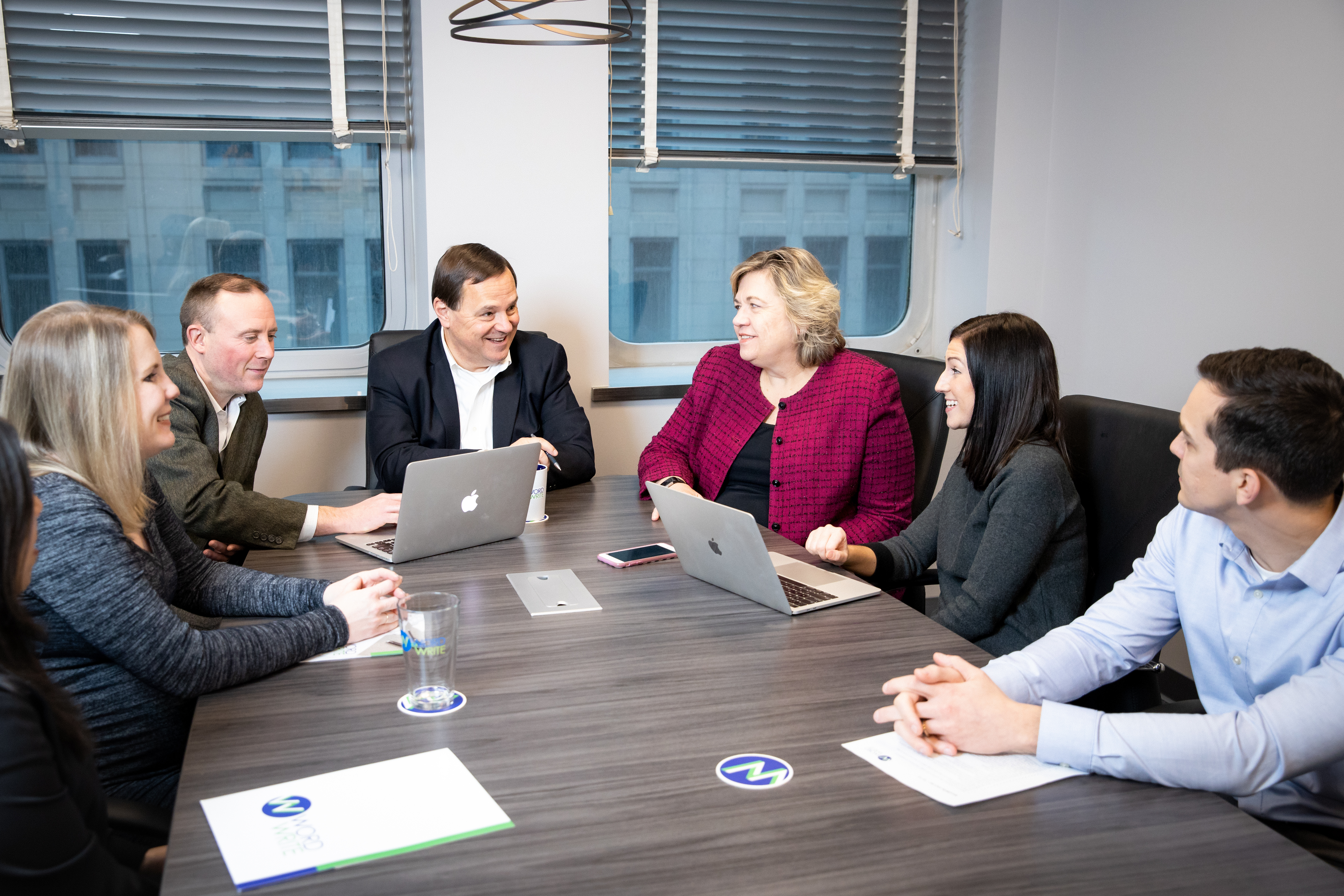 As I write this, the sun is out.
The warm glow reminds me of what turned out to be my final trip before the pandemic hit.
The workshop I'd attended in Miami served as a complement to another seminar our CEO, Paul Furiga, traveled to in Nashville weeks before. Both conferences focused on the need for businesses and business leaders to clearly establish themselves as experts in their fields of service. Distinctly positioning your organization as unique among your competitors is the clearest path to growth and prosperity.
If that assessment were true before COVID-19, it's even more prescient today as companies navigate the fallout from a chaotic economy and continue to be challenged to differentiate themselves from the competition in an increasingly virtual and online sales environment.
As we've done at WordWrite for two decades, our team continues to emphasize a strategic approach built upon the time-tested and scientifically validated concept of storytelling.
But before we begin working on our specific definition of story with new clients (one that's centered on the concept of what we call your Capital S Story) we often need to remind them to aim before they fire, walk before they run or — to paraphrase marketing expert Blair Enns — see the doctor before you agree to surgery.
The notion by Enns to "diagnose before you prescribe" goes to the heart of all we do here. I can't tell you how many times we're approached by prospective clients who tell us what they think they need without undergoing the required diagnostic examination that reveals the best ways to achieve their desired results. Upon further scrutiny, we often discover their rationale for these preliminary goals is misguided.
The conversation usually follows this pattern:
Prospect: "We want to be in the New York Times and need national media."
WordWrite: "Why do you want to be in the New York Times, and why do you need national media?"
Prospect: "Because our competition is doing these things."
WordWrite: "Why are they in the New York Times and in national media?"
Prospect: "Because it raises their awareness and gets them new business."
WordWrite: "How do you know it raises their awareness and gets them new business?"
Prospect: Silence.
WordWrite: "Do you know what the ROI was, based on the time, financial commitment and effort?"
Prospect: Silence.
I'm being glib and oversimplifying the dialogue, but you get the point.
The goal should be to strategically assess where your high-value customers or clients go to consume information and make decisions on what to purchase, or who they want as their next business partner.
Don't make the mistake of placing tactical execution (i.e., press releases, media pitches, etc.) before strategy. And the foundation of that strategy must be built upon your Capital S Story. Ask yourself:
Why do you exist?
What is the market for your services?
What is unique about your business?
What are your key messages?
What are the best spaces to share those messages?
These "Five Burning Questions" are critical to uncovering, developing and, ultimately, sharing your Capital S Story and essential components through our trademarked StoryCrafting service. Only after this process is complete should you move on to thinking about a specific strategy and plan to reach your target audiences.
It's in this next phase that we begin to help companies create a strategic plan that includes a key message pyramid and culminates with a recommended service mix of paid, earned, shared and owned (PESO, as coined by Gini Dietrich) strategies that will resonate with your target audiences.
Rest assured, these suggestions, more often than not, contain an element of traditional PR and media relations outreach that will highlight your business as a thought leader. It might even include The New York Times as a target.
But in this age of digital noise and clutter, "The New York Times of your industry" could very well be a media outlet you've never even considered. It's all about delivering your expertise in the right space, to the right target, at the right time.
Whatever analogy you prefer — cart before the horse, walk before you run, diagnose before you prescribe — our experience tells us a well-defined Capital S Story drives your strategy and execution, not any single tactic.
To learn more about harnessing the power of your company's authentic story, click here to read a sample first chapter of WordWrite Founder and President Paul Furiga's new book, "Finding Your Capital S Story: Why your Story Drives your Brand."