Marketing beyond COVID-19: How to get back to regularly scheduled programs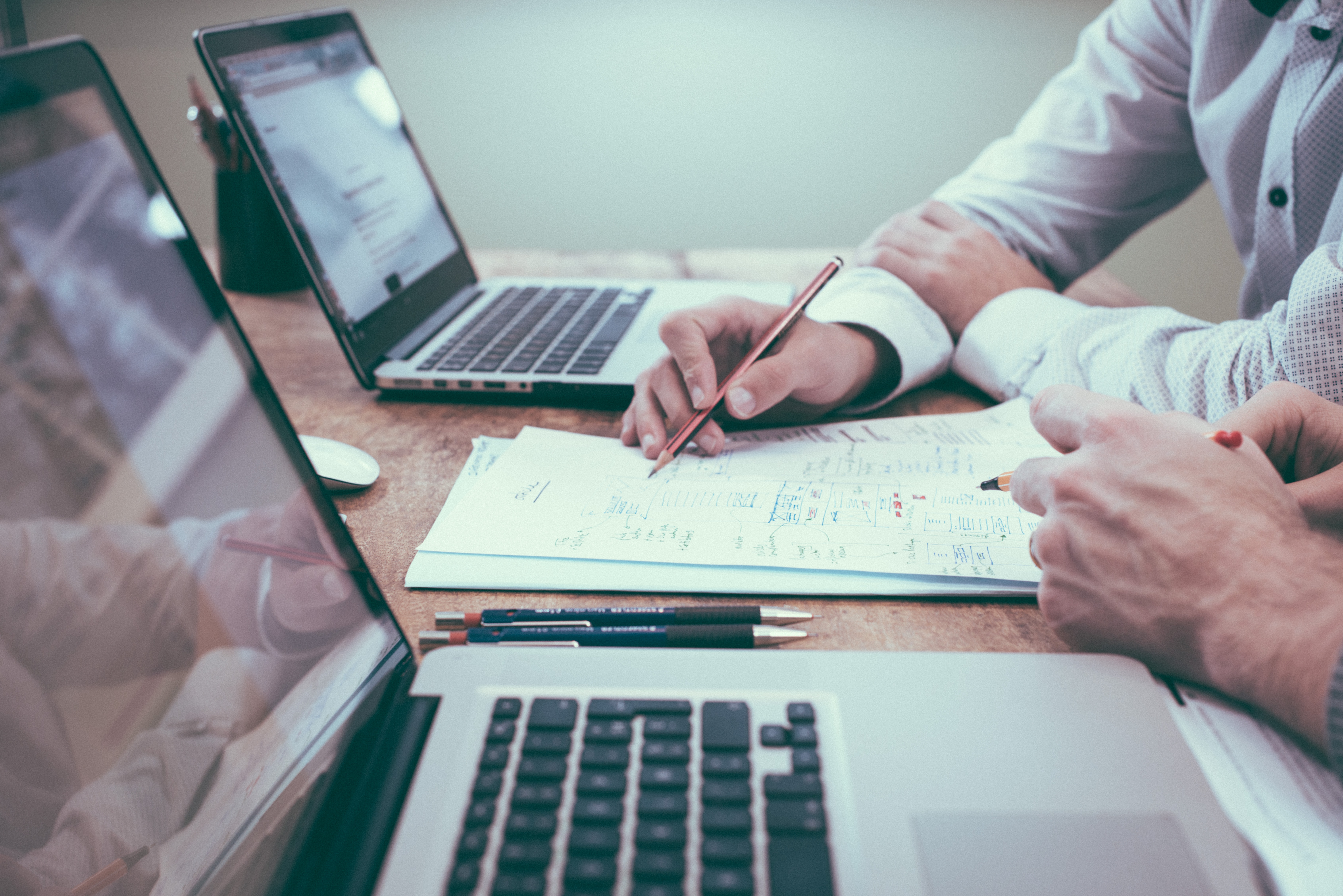 This month, we were supposed to be launching a National Safety Month campaign for a client. We started the materials, began developing a video series and wrote content. We had timelines, to-do lists and goals mapped out. It was going to blow last year's campaign out of the water…
Then COVID-19 happened. And here we are in June — still National Safety Month, but sans a National Safety Month campaign.
Unfortunately, my scenario isn't unique. According to a MarketingWeek poll, as of April 2020 almost 9-in-10 marketers were delaying campaigns in response to the pandemic. This was partly due to budget concerns, but many companies also feared that continuing with their original plans would incite public backlash.
For a while, this strategy was the right approach. No brand wants to appear as if they are ignorant to what's going on in the world. However, as states begin to reopen and society returns to some sense of normalcy, many marketers find themselves asking if they can come out of their foxholes.
As we tentatively navigate the road ahead, here are three ways to reinstate your scheduled marketing efforts in the coming months.
Know your role in the pandemic (if any)
In the previous months, thousands of companies across the United States shifted focus to aid in the pandemic relief effort. Some pivoted to create products that are now vital to the American public. The entire business ecosystem was disrupted.
If you're one of these disrupters, returning to your normal marketing routine might be a bit more challenging. That doesn't mean you can't send out marketing signals, but the content produced and shared needs to be related to your current focus. And beyond communicating a need for your products or services, you also must convince your audiences that this shift was the right move.
Staying true to your authentic business story (what we WordWriters call your Capital S Story) is critical during times of change. It's your lifeblood, your reason for existing, what makes your company tick. When in doubt, always refer to your core messaging as a starting point and build from there.
While no business has been completely disconnected from the pandemic, many are now looking to get back to business as reopening continues from state to state. For example, we represent a retail industry client that has been asking for our guidance on inviting customers back to their stores without appearing to be ignoring capacity regulations or social distancing rules. Our counsel here is to keep tabs on local trends when planning your communications. Right now, inviting people to an event or a business is OK because it's in line with most state ordinances. However, with a possible second wave looming over us all, that could change in a second, so it's important to keep tabs on ongoing campaigns (like planned ads or ongoing social posts) and adjust as needed.
Connect to current events
I recently wrote a blog post on pitching media during the COVID crisis, in which I provided tips for connecting your story to the pandemic. In general, the advice for all marketing efforts is quite similar — understand when you have a story to tell, and when you clearly do not.
However, the mass reopening of America has also led marketers to wonder about other seasonal strongholds that have helped punctuate their sales year after year. Is it appropriate to connect your brand to the 4th of July? What about Labor Day? And let's not even get into… Christmas. Much like our recommendation earlier on in this post, it's all about timing and being ready to pivot. Right now, it's fine to plan for your normal efforts as long as you also have a plan to change them. If you have cyclical campaigns, try creating alternate versions or drafting contingency plans, especially for content that's being distributed later on in the year.
Consider growing your team's skills if you can't grow your sales
Some businesses are not out of the woods yet, and that's OK. Perhaps you're still working on gaining momentum again, but business is slow, or you want to put your employees' time to good use after receiving payroll protections from the government. Sometimes, working on your business is just as important as working for your business.
Consider using this time to focus your team's attention to skill building. Maybe there is a new discipline or service line you're looking to build out that requires a specialized team, or you want to offer your employees free time to grow their skillset – now is the perfect opportunity to make that happen.
And once we are truly past this crisis and back to the plans we set down months ago, you'll be glad you did.