The Present and Future of PR: Applying the Right Mix of Content and Storytelling for Business Growth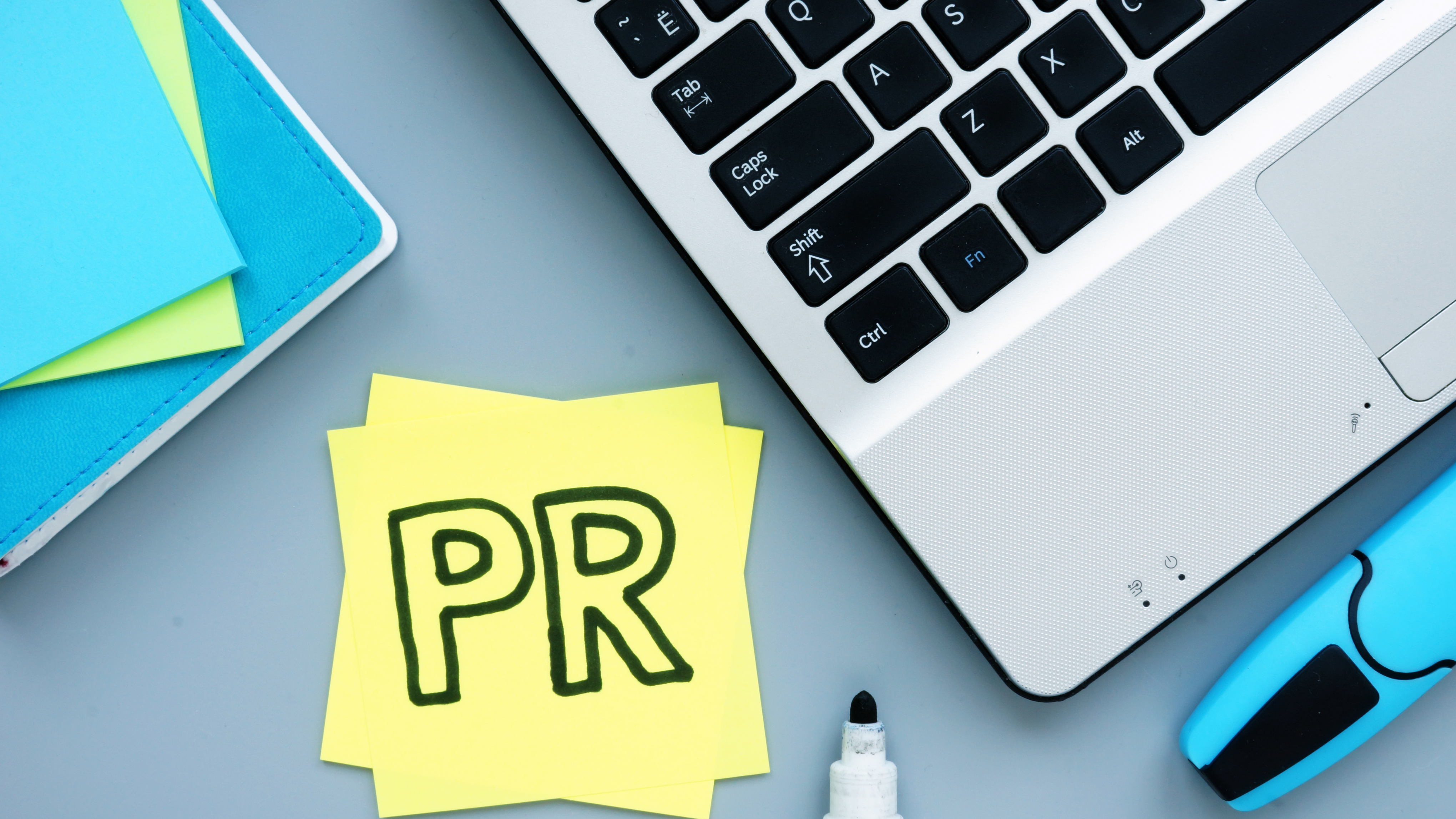 The continuing explosion of content creation tools online is in many ways a sign of how far we have come since the early days of PR and marketing, and the wealth of resources we now have at our disposal to connect with audiences and accommodate business growth and needs.
Every day, a new story comes out about a company using one of the latest AI tools to draft its press releases or generate new ideas for pitching and media relations. Last year, the beloved Pittsburgh brand and household name, Heinz, launched its first ad campaign with entirely AI-generated images.
But despite the rapidly growing digital platforms and countless new AI tools popping up everywhere, by and large, the PR industry has remained relatively stagnant over the years. Much of this is due to the very limited belief that business results are not tied to PR and marketing communications — that sales and PR/marketing still fall under separate buckets, rather than working synergistically together to drive results that clients and executives care about.
The data proving the direct impact of PR and marketing content efforts on business and sales growth is irrefutable – we see it in our own work with clients every day. Findings from TheB2BHouse demonstrate that 72% of businesses are certain that video content increases the effectiveness of customer conversion, and newsletters are used by 81% of B2B content marketers to update their readers on news and boost sales chances.
So, the platforms and content tools are out there, and they have the ability to impact your business growth and industry reputation. But how do you employ those content types in a way that is effective and relatable, and in a world where people are fed millions of pieces of bite-sized content every day?
The key is to embrace a content model that melds all the essential content types that businesses should utilize when building a successful brand — one that drives measurable results for all team members, clients, stakeholders and industry partners. The PESO Model™, developed by Gini Dietrich of Spin Sucks, is a perfect example of this, and something we use every day in our work with B2B clients across various industries.
PESO combines a mix of paid (social media advertising, sponsored content, email marketing), earned (media relations and article/interview placements), shared (social media) and owned (content owned by the contributor) media to establish businesses as authorities and thought leaders in their industries, and set them apart from competitors.
Though it may seem overwhelming, these paid, earned, shared and owned tools, when used well, really do support and strengthen each other. They are best when they are integrated — a contributed article paired with social posts that share language and insights from the long-form content, or an email newsletter that features graphics and written content from a company's latest blog and drives traffic to its website. More businesses are also taking advantage of paid ads and SEO-optimized keyword searches to ensure their content and services reach a larger audience than with just organic marketing alone.
They call it public relations because it's all about relationships and building networks. There's no better way to achieve that than by sharing content that's relatable and accessible to audiences, and that bridges the gap between your business's top leaders and storytellers, and the clients and decision makers who would benefit most from what you have to offer.
What's the next step for public relations professionals and B2B leaders? Identifying the key stories that need to be shared to reach audiences and drive results, the right storytellers to share those stories, and the right content strategies to establish successful reach, growth and credibility. At WordWrite, we find more often that clients "get" the PESO media and content concept as an engine in their public relations and marketing efforts, and they are asking us to help.
To learn more about how we use PESO, and how it can benefit your business's PR and marketing, click here.