What in-flight magazines can teach us about brand journalism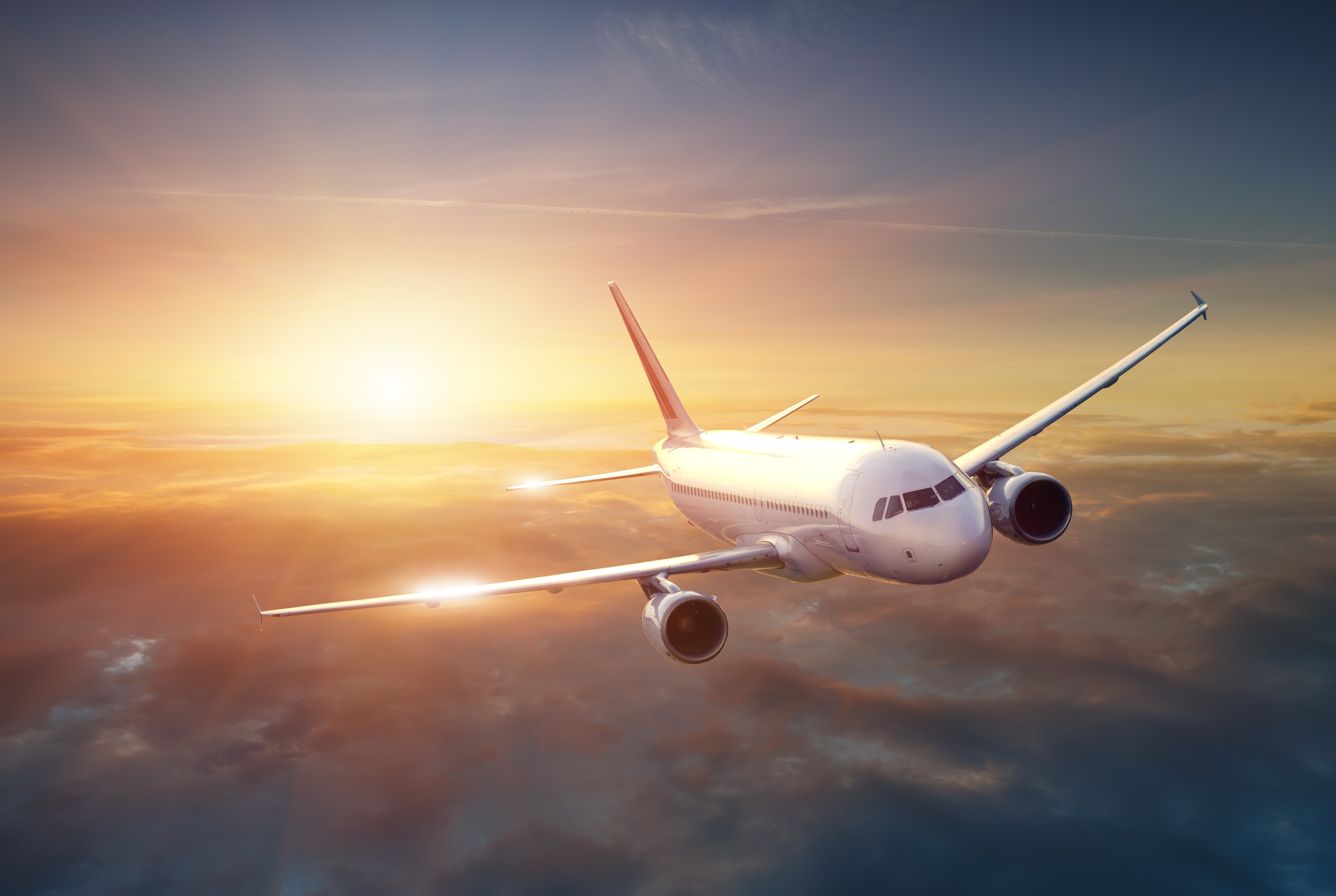 The seatbelt sign is off. Your tray table is down. You're settled in for a two-hour flight to Chicago. What're you going to do once you land?
You can pay the extra charge to connect to the airplane's Wi-Fi and look up restaurants, museums, sporting events and anything else you can dream up. Or you can pick up the in-flight magazine (with real paper pages and everything!) and flip to an article on the Windy City.
It might describe the best tourist spots in the town, a few secret hideaways only a local would know about, the finest place to feast on a deep-dish pizza and even dole out a bit of history. By the time you hit the runway, you might as well be a denizen of the Midwest metropolis.
And all of this knowledge is tucked away in the seatback right in front of you, offering useful information while building the value of the air carrier taking you to your destination. It's a great marketing tool. This magazine, after all, is a piece of brand journalism.
Yes, the term that's all the rage in communications today – and the position that old newshounds are flocking to in droves – isn't something all that new. Brand journalism may not have been dubbed so decades ago, but the general concept has been floating around for years. And there is plenty to learn about the practice from the decades-old model of in-flight magazines.
The printed word lives … 30,000 feet in the air
Pan American World Airways, or Pan Am, was once the undisputed champion of commercial aviation. The long-defunct, pioneering carrier published the world's first in-flight magazine, "Clipper Travel," in 1952, naming it after the Boeing aircraft of the same name. Your best bet for finding a "Clipper" now is at an antique store, but more than 250 of its successors are still published today.
Those magazines don't have any subscribers in the traditional sense, and though we live at a time when print media is losing the war to digital content, physical in-flight magazines still reach hundreds of millions of travelers each year – there's one in every seatback, after all. That scope is even greater today, since, naturally, in-flight magazines have online editions.
Part of the reason they stay viable is they're a prime spot for advertising, and why wouldn't they be? According to travel media company Ink, 74 percent of travelers read a magazine on the plane. The most effective magazines aren't simply selling goods, though there is ample room for that. Instead, they establish the carriers as experts in all aspects of their industry while entertaining and informing passengers.
Building a brand
Gripes about air travel are standard practice for fliers, but there remains an appeal to the journey. In mere hours, you can be transported to your favorite vacation destination or a city you've never visited. In-flight magazines take advantage of that exciting notion, with engaging, well-written articles about traveling, business, entertainment and lifestyle.
Take these examples:
In the September 2018 issue of "Delta Sky," author Noami Tomky penned "Crossing the Pacific with a Pacifier," a personal tale about how her traveling life has changed – and notably, hasn't ended – since becoming a new mother. The piece reads almost like something you'd find on a blog about motherhood and speaks to plenty of parents who are in a similar situation. There's absolutely no selling going on, beyond Delta Air Lines subtly branding itself as a carrier that understands its passengers.
The August issue of "Southwest Magazine" includes the feature "Why Franchises Can Work for Any Generation," an informative business story with an appeal to a wide age range. Business stories are often part of in-flight magazines because a significant percentage of travelers are on work trips, and frequent fliers tend to have more personal wealth. Knowing your audience and catering your content to it is key to any form of marketing, let alone brand journalism.
United's "Hemispheres" has a recurring feature, "Three Perfect Days." In each edition, the authors give engrossing, first-person accounts of three-day trips to cities around the world. These range from far-flung world capitals, such as Beijing, to American cities you might not always consider a vacation destination, such as Houston. It's hard to read one of these colorful diaries and not want to book another trip once you land.
A well-rounded in-flight magazine isn't the only marketing tool in an airline's arsenal, but they're useful in creating an identity for the carrier and conveying that to the passenger. Next time you're on a flight, flip through those pages and look for some brand journalism inspiration – and good luck finding one with an unfinished crossword puzzle.
At WordWrite Communications, we believe a successful brand journalism strategy can help you tell your authentic business story. Learn more about why stories matter to your business by clicking here.