Crisis Response Phase Two: Winning Hearts & Minds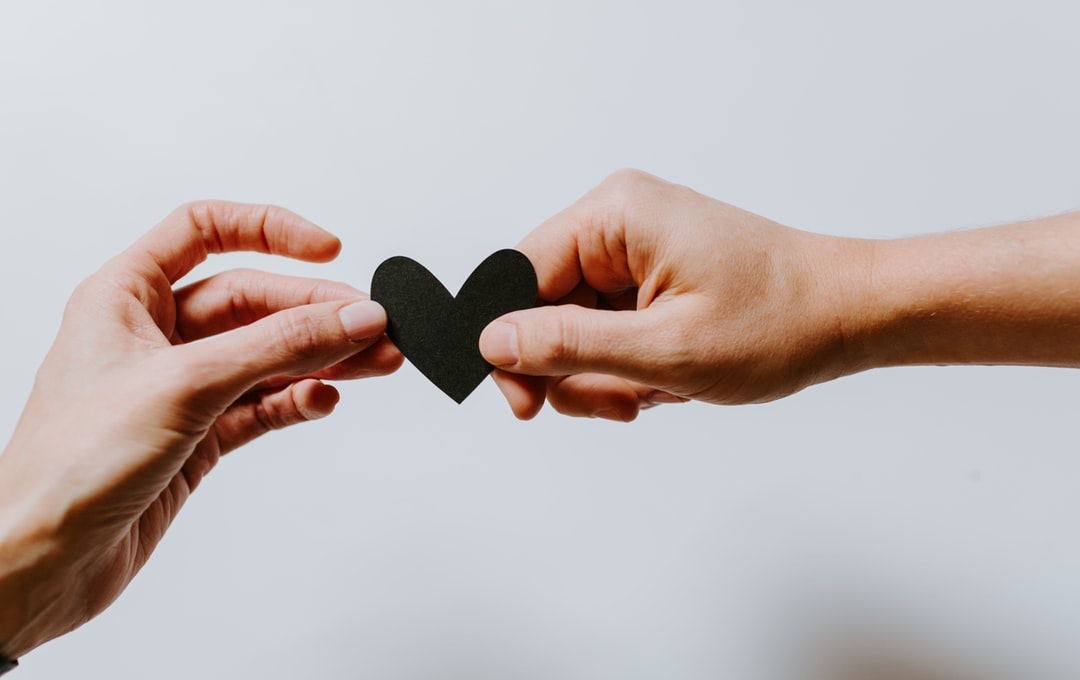 In our last blog post, we discussed the three phases to responding in a crisis: stop the bleeding, win hearts and minds and restore reputation.
For many companies, the first several weeks were about stopping the bleeding. That involved putting new operational procedures in place and sending communications to internal teams, customers and other company stakeholders.
But what after that? After you've shared your initial message — do you simply wait until this blows over?
No. Now is not the time to stop communicating with your stakeholders. Now is the time for business leaders to prove their worth. And now is the time to create authentic relationships with your target audiences and build loyalty.
But what information should you be sharing? Through what channels? How frequently?
These are some of the questions we're receiving from our partners. Everyone is facing hardships and uncertainty right now, but people are also looking for information whether it's business-related, personal or simply for entertainment.
After the initial shock of the COVID-19 crisis, it's time to share your authentic story and provide value to your stakeholders. That's what we call winning hearts and minds, which we believe is the second response phase in a crisis.
We recently held a live Q&A crisis webinar and received a lot of questions on how to go about this next phase. Below are some key takeaways.
It's not about sales, it's about helping.
If you're having trouble coming up with content, think about your organization's Capital S Story and core values. Why does your organization exist and what value does it provide?
It's important to maintain relationships with your most important audiences during periods like this. Consistent communications build and maintain trust. We often refer to this as "making deposits into the bank of goodwill," and that's why as a public relations agency, we help our clients tell their good stories all year-round, not just during a crisis.
Just don't sell. Instead, find creative ways to share helpful information. We've seen so many examples of companies putting aside their bottom line and finding solutions to help the community. Take, for example, the many employers partnering to help their employees. Companies performing actions such as this one are making big deposits in the bank of goodwill.
If you're a B2B company or offer professional services, think of ways you can share your expertise or insights on the current situation and how you can use all your channels to make it available. Don't solely rely on social media because not everyone is going to think to look there. Think of the most effective ways to communicate, whether that's through your website and blogs, email, video, webinars, etc.
People are looking to hear from experts, so if you have expert advice or knowledge few others do, share it. You never know who it will help, and they'll be grateful for it. In fact, we've heard from a few of our clients that they've been thanked for sharing information at a time like this.
Communicate process
No one knows the future of COVID-19. Everyone is taking it day by day to see how our current situation plays out. But just because you might not be able to answer questions about the future, you can share updates about today.
In a crisis, we always recommend if you can't communicate content, communicate process to avoid the speculation spiral.
What is your company doing this week? We know many communication professionals are working with their HR and legal teams to share information with employees. What we've seen is that you can't overcommunicate with internal staff at a time like this. Employ a variety of channels — email, text, video conferencing and instant messenger platforms. Be empathic, be transparent, and continue to share process updates.
Who's doing the talking — and how much?
Another tip we gave on our webinar: lean on a respected spokesperson to deliver the message. If you're sharing sensitive information, your message should be delivered through someone who is a highly regarded, fluent and effective speaker.
Another webinar participant asked, "is it possible to overshare?" This is where two key actions come into play:
Are you addressing the concerns of your most important influencers?
Are you having two-way conversations?
One way to get a sense of what your audiences want to know is by asking them. As an example, if your staff interacts with customers, some of your customers may want to know how your employees are doing. A few conversations with people you trust — and who trust you — can give you good insight in terms of how much to share. When this is over, after all, it's those best customers or influencers that you will need most to get back to normal.
To help you get started winning hearts and minds, here are five questions to consider, what we call The Five Burning Questions, because the answers are so vital to communications success, especially in a crisis:
Why does your organization exist?
Who do you serve and what are their concerns?
What channels can you utilize to get out information?
Who is delivering the message? Is your spokesperson a trusted and effective communicator?
What kind of feedback are you receiving?
In short, stay close to the people you're communicating with during these unprecedented times. Hopefully, these tips help you think about your ongoing communication efforts, but we're here to help answer any questions you may have.