Storylines Live Episode 2: Unlocking the Power of Business Storytelling with Christoph Trappe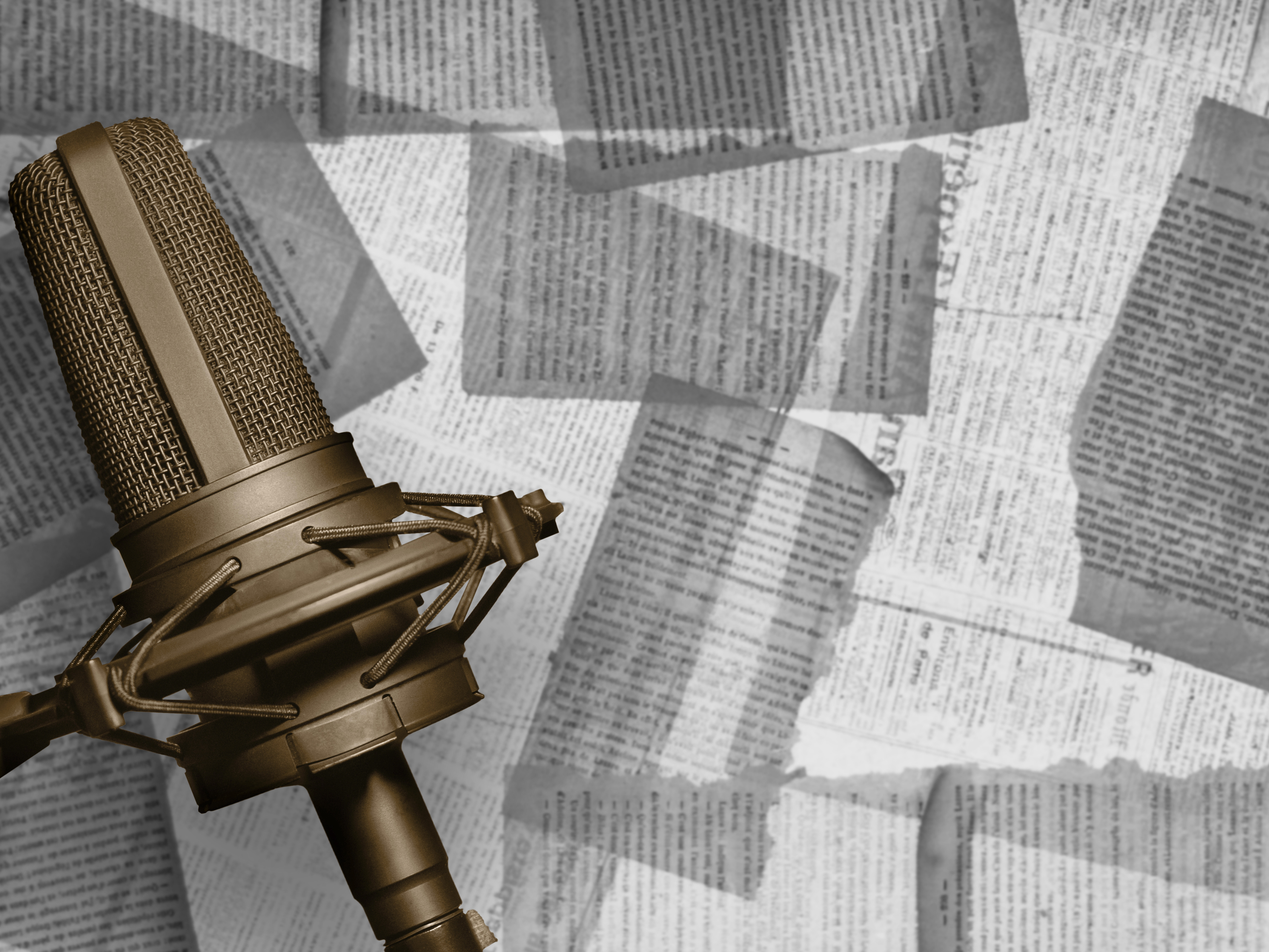 In the second episode of the Storylines Live podcast, WordWrite chief storyteller Paul Furiga chats with Christoph Trappe, a top global podcaster and director of content strategy at Growgetter, about the ins and outs of helping companies effectively share their stories to engage prospects and retain customers. Christoph discusses his philosophy for building long-term relationships with partners and customers, and his own successful podcast, The Business Storytelling Show, which is ranked in the top 1.5 percent of all podcasts globally in listenership.
Here are some key insights from the episode:
The importance of business storytelling
Christoph emphasizes that providing a compelling story is essential for any organization to succeed. Whether it is attracting customers, recruiting employees or securing investments, a strong business story is critical. By understanding the specific needs and expectations of their target audience, companies can craft narratives that resonate and build long-term relationships.
The multi-faceted nature of storytelling
While organizations may have an overarching story (which we call a Capital S Story), in this conversation, Christoph explains that different facets of a story appeal to different stakeholders. What attracts customers may not necessarily be the same as what engages employees or partners. Recognizing these nuances allows businesses to tailor their narratives to each audience, enhancing their overall storytelling effectiveness.
Continuous learning and evolution
The journey of a podcaster is not always smooth from the start, and Christoph's experience is a testament to this. Reflecting on the early days of his podcast, he recalls recording episodes on his phone while walking, experimenting with different approaches, and gradually improving the production quality. The journey he shared reinforces the importance of persistence, learning and evolving over time, as success doesn't happen overnight.
Leveraging technology
Christoph shares his experience using technology platforms like Anchor and Spotify for podcasting. These tools empower him to connect with guests from diverse backgrounds and locations, enabling him to have conversations with people he might not have met otherwise. Technological advancements have also allowed his podcast to expand its reach, and his podcast is now available on DBTV TV through Roku.
As the business landscape evolves, the power of storytelling remains constant. Christoph Trappe's insights highlighted in this episode of Storylines Live underscore the significance of crafting and continuously refining a business story that resonates with different stakeholders. Whether it's through podcasts, videos or other mediums, telling a compelling story that connects with customers, employees, investors and partners is crucial for success.
By recognizing the various facets of storytelling and leveraging the right technology, businesses can effectively communicate their mission, vision and value proposition. Through the authentic and engaging narratives they share, companies can establish long-lasting relationships and drive remarkable business results.
To learn more about Christoph Trappe's podcast, The Business Storytelling Show, and gain further insights into the world of business storytelling, make sure to check the episode's show notes for helpful links and resources.
Click here to learn more about WordWrite's approach to storytelling and our successes helping providers of complex products and services uncover, develop and share their Capital S Story.
Storylines Live is the only podcast that explores the meaning and the power of the most important story in business, the one that answers why someone should buy from you, work for you, invest in you or partner with you. We call this your Capital S Story. To subscribe and learn more, visit this link.