Invest time in writing original content to generate traffic and leads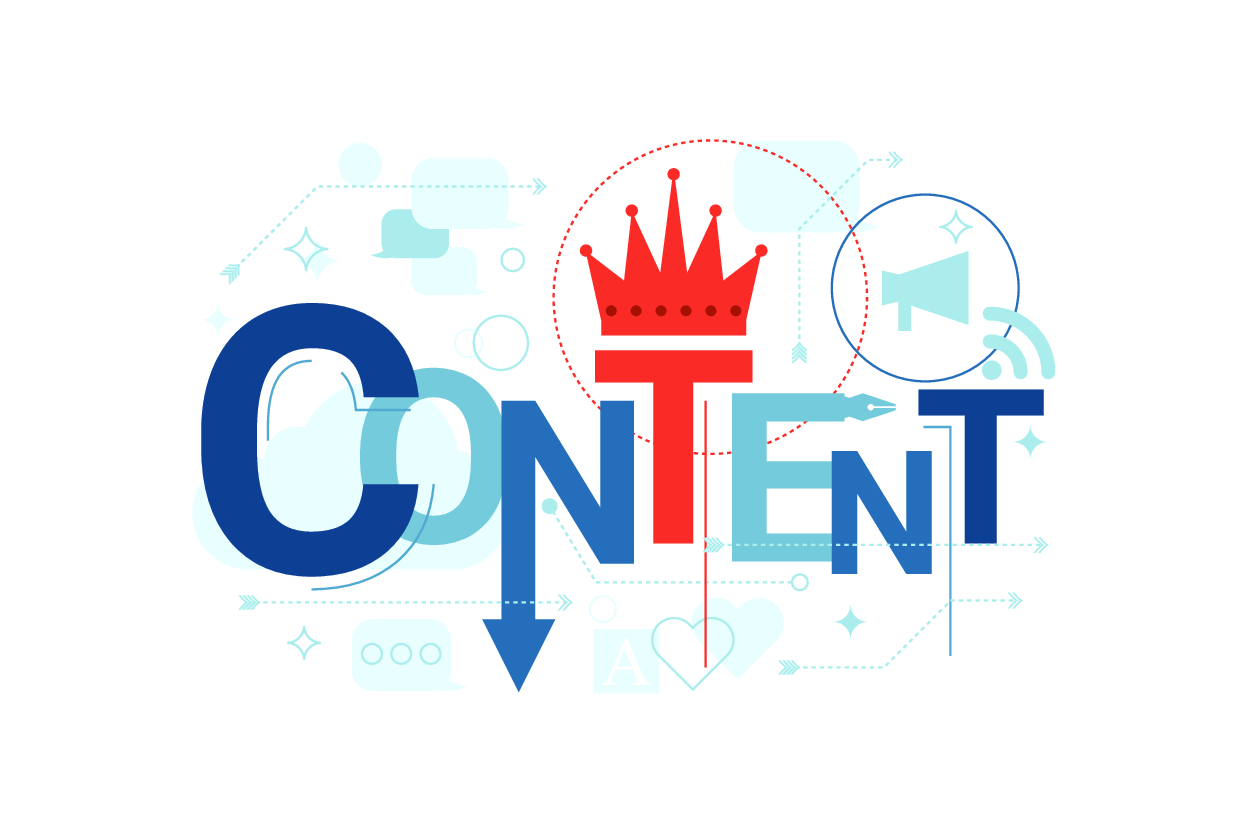 We're living in a content-driven world these days, and there are so many ways to share content. For example, say you've been asked to speak at an event or on a panel. To marketers, this is a golden opportunity to take the verbal content you shared with your target audience, incorporate the "pain points," or questions you were asked during the Q&A, and repurpose it on your digital platforms.
And why might you want to do this? Because this is how you attract digital traffic and leads — the most common challenge in marketing, according to HubSpot.
We fully believe in creating a holistic public relations strategy, which is why we implement strategies and tactics across traditional and digital platforms. While we have seen success in helping our clients achieve their business outcomes through digital advertising, we have also learned that content on your owned channels remains essential in your marketing efforts.
To paint the picture, Content Marketing Institute found original content gets three times more leads than paid search advertising. Here are some more revealing statistics:
There's a right way and a wrong way to building website visitors and quality leads, but it takes time, creativity and some digging to curate content that will resonate with your audience. Here are some creative ways we help our clients build their content libraries.
Schedule one-on-one interviews with employees
We find the best stories by talking to the people who interact with your target audience on a daily basis. Get to know the people in your company, what they do and who they're working with to uncover your company's best stories.
Review analytics to optimize your most viewed pages
Optimize your top viewed pages. Review your analytics to see which blogs received the most views. No blog? No problem. Check out your most viewed webpages and write blogs based on that content.
Answer your most commonly asked questions
Are there common questions you receive? These are probably the same questions your target audience is searching for on Google. Get on their search radar by providing your subject matter expertise to solve their problems.
Respond to industry news
As experts in your field, you probably stay up-to-date on your industry's latest happenings. If you see an interesting report or spot a trend, share it.
Create a content calendar
Once you have a bank of ideas, we recommend creating a content calendar to optimize timing of your content. Consider national observances and other industry-related dates.
Repurpose content
We started this blog by providing one example of how you can repurpose content – when you're asked to speak at events. Think of other materials you may have shared, whether verbally or physically, that can be repurposed for your website. Is there a marketing handout you pass out at events? Are there tips you recently shared with a client that might help your target audience? (That's how this blog topic came to mind!)
Share, share, share
You've done all that hard work writing content, but don't forget about the easy part: sharing your content. And don't be shy — share it on your company's social media pages, personal social media accounts, newsletters, emails and network groups.
Do you need help coming up with content ideas or writing content for your owned channels? Or, have you hit a roadblock with optimizing your blog? As writers and digital experts, we can help uncover, develop and share your company's most compelling stories that will resonate with your target audience while getting you results.