Successful brand journalism: It's all about great storytelling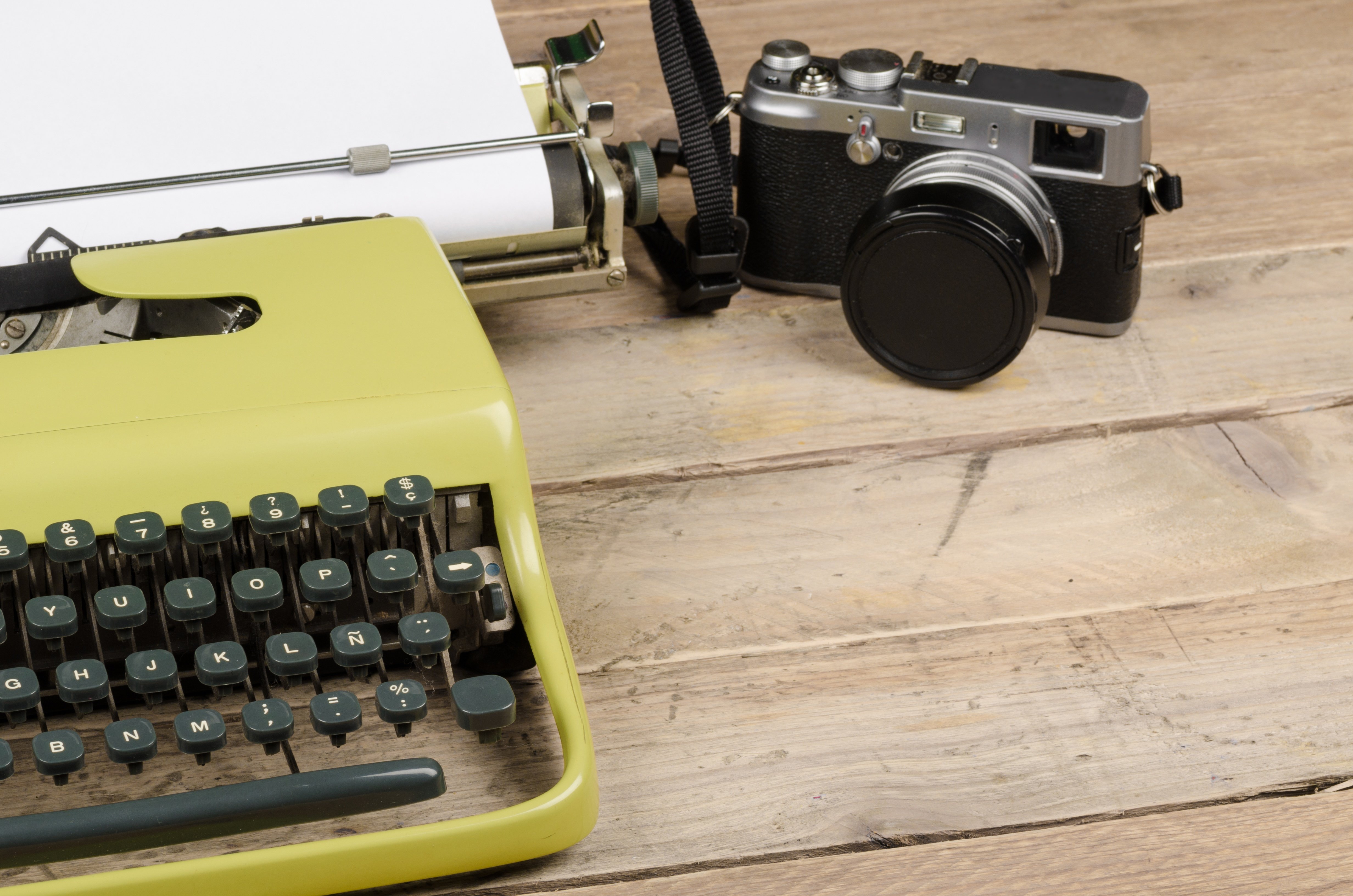 Why are so many organizations creating brand journalism platforms in the 21st century?
The most important reason is this: Great journalism is, at its heart, great storytelling. So successful "brand journalism," must also, even if it is backed by a brand or a product or destination or a concept or an idea must still, at its essence, be great storytelling.
Thanks to social media, while the tools of technology make even shorter bursts of communication possible (think of Twitter or Instagram), information overload has made us even hungrier than we've ever been for a strong, connected narrative.
The mistake many organizations make is assuming that short bursts of communication are sufficient. The new technology has actually freed up the opportunity to create long-form, rewarding narratives – to become your own publisher! And that's where organizations really need to be focusing their content marketing. This is brand journalism — the natural and powerful evolution of this technology.
At its core, all storytelling is about making connections. That's what the great storytellers do. That's what great brand journalism does. Successful brand journalism shares great stories AND engages its target audiences in a way that builds community and leads to even more shared storytelling.
A successful brand journalism platform is a home for information, knowledge and context. It doesn't sell as much as it informs. And by making a comfortable, engaging home for information, for education, even fun, a successful brand journalism platform becomes an attractive cyber watering hole and a hangout that provides immense benefit to its publishing organization.
As Maria Perez, director of online content for PR Newswire put it a few years ago, "Consumers want more from companies than just products and services – they want to know companies care about them, about their goals, their dreams, and their lives. When done right, brand journalism allows companies to connect with consumers more personally than through a traditional ad."
This is why companies ranging from Airbnb to Lowe's are investing in brand journalism.
At Airbnb's online brand journalism platform, travelers are encouraged to share their own travel stories. This invitation to share pictures, videos, travelogues, etc. is at the very heart of the brand journalism goal of creating a community. The Stories section of the Airbnb website doesn't sell Airbnb; it shares the fun and the experiences of travel through sometimes funny often poignant user-generated content that's curated by Airbnb.
Lowe's uses its brand journalism platform to become a font of home improvement knowledge, with a how-to library and a YouTube channel of how-to video. Most homeowners who watch a Lowe's video on sink repair will probably learn something useful. Not all of them will head off to Lowe's for the necessary supplies. A fair number undoubtedly will – and those that don't will still be left with the impression that Lowe's has built a good online watering hole for home improvement knowledge.
Brand journalism offers the opportunity to make a self-publisher into a thought leader, resource and trusted advisor.
At WordWrite, we believe that if you can't do something for yourself, you can't do it for someone else. So as the traditional news media continues to evolve because of competition from non-traditional sources and other pressures, WordWrite started its own brand journalism platform.
The Pittsburgh 100 is part of a national brand journalism network of more than 20 regional publications, ranging from Alaska to Dallas and Dubai. Based upon focus group research of executives, the network's publications focus on stories of exactly 100 words and videos of exactly 100 seconds. The Pittsburgh 100, published 25 times a year, provides a consistent journalistic platform to share the thought leadership of clients while at the same time providing a broad perspective on the local community from coffee shops to events, personalities and restaurants.
To promote our brand journalism platform, we maximize social media, where we post to Facebook, Twitter, Instagram and LinkedIn. We've built great relationships on social with local businesses.
Is brand journalism a replacement for journalism itself? As a firm founded by journalists, and a team of PR pros who work with journalists every day, our answer is a firm "no."
As a team of communications professionals committed to creating true engagement by building attractive cyber watering holes and hangouts that provide benefit to their sponsors and to the communities they serve, we believe there's room in the 21st century for journalism and brand journalism.
What do you think? Share your thoughts in the comments.