The social media review: Two trends taking over the medium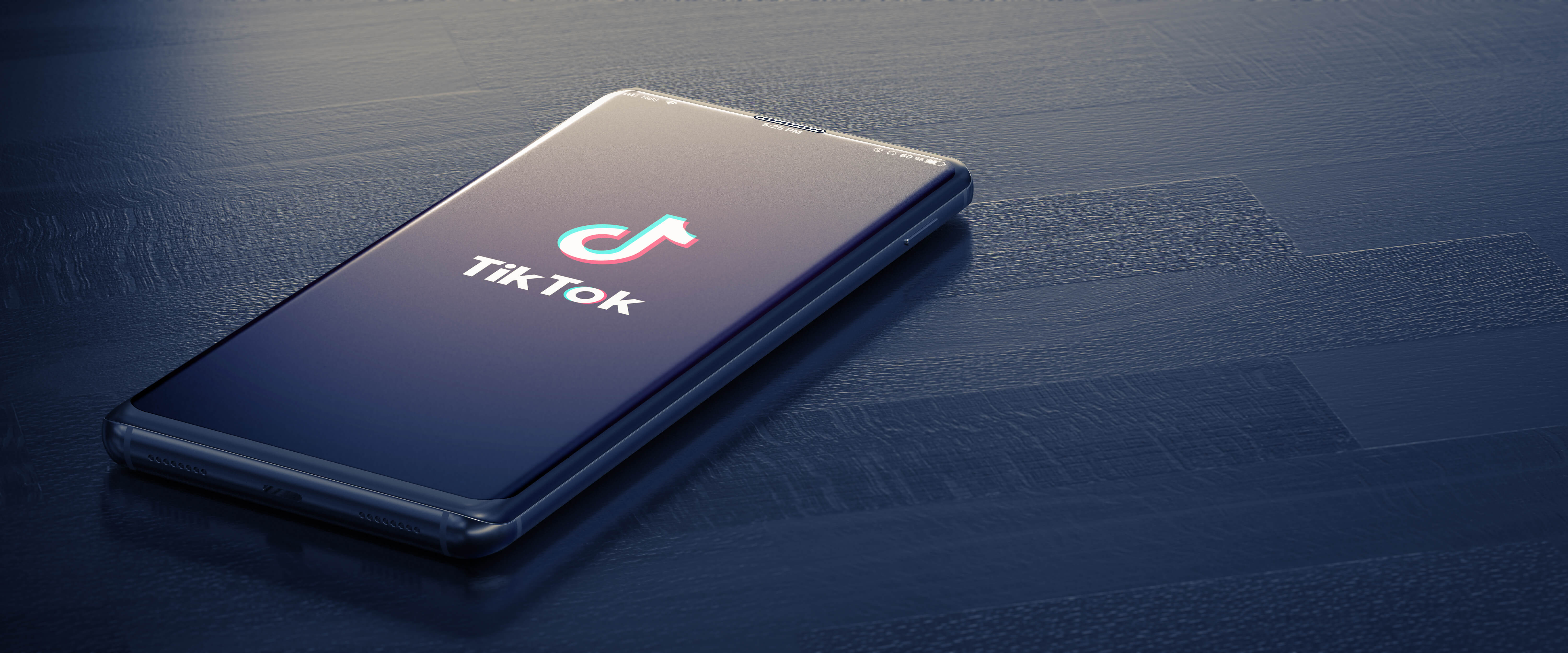 We've seen social networks evolve from a place to connect only with people you know to a place where brands can connect with their fans. It's a medium that's forever changed the marketing game.
From Facebook Business Pages to verified Twitter accounts, social media is one of the most effective ways to quickly broadcast your brand's message to an audience. But, since social is rapidly evolving, make sure you're in the know about where the landscape is heading.
Where We're Going
Classic social media platforms (think Facebook, Twitter, LinkedIn, YouTube and Instagram) are still relevant channels in your social media marketing strategy. However, some brands are going beyond the classics by utilizing newer platforms, such as TikTok, to reach younger audiences. Unlike Instagram's highly curated, aspirational feeds, TikTok's platform provides users with more spontaneous-looking video content reminiscent of Vine (RIP).
And brands have taken notice. Just look at the grocery chain Kroger's campaign prompting TikTok users to post videos of their dorm makeovers along with the #TransformUrDorm hashtag. As it caught on with influencers, this campaign also introduced a shoppable Kroger brand page for TikTok users, allowing them to discover and buy products in-app.
Although Kroger isn't a brand you'd typically associate with the Zoomer generation, the company was creative enough to tap into youth culture and leverage new technology to make an impact – and since the #TransformUrDorm campaign was launched, its hashtag has grown to approximately 806 million views across hundreds and hundreds of videos.
TikTok is a good indicator of where social media is going, but so is the rise of ephemeral content — better known as Stories. Across Instagram, Snapchat and Facebook, these short, visual narratives have taken off in recent years, growing 15 times faster than the traditional feed posts of social platforms. Mobile-first ephemeral content not only feels more authentic than other types of content, it also urges users to take an action faster, for fear of otherwise missing out.
What it Means
The rise of TikTok and Stories aligns with users' craving for quick, entertaining and, most importantly, authentic content that creates immersive experiences. No matter what your brand is, you should consider incorporating at least one of these content formats into your social media marketing strategy. It's important to meet your audiences where they are and provide real value to their online experiences without appearing too salesy.
Also, while social media is ever-evolving, remember that interesting content sits at the heart of it all. That timeless principle — creating content that captivates, cultivates community and remains fresh — is key to keeping your brand's social channels engaging and relevant. Not sure where to start? Remember, consuming great content is vital to creating great content. If you follow this principle, you'll be able to generate engaging content that enraptures your audience.
By keeping all this in mind and implementing it into your social media marketing strategy, you'll ultimately be able to increase brand awareness and tie your compelling content back to real business outcomes.
How You Can Prepare
Revamping your social media strategy can be daunting, but it doesn't have to be. Here at WordWrite, we're all about the power of your authentic, Capital S story — but if you're not ready to share your full story, start with a chapter.
Our Chapter Series Social Media Training sessions are customizable, allowing you to receive specialized trainings or broad 101-style overviews. Curious? Contact us today to learn more.