Storylines Live Episode 4: Unleashing the Power of Partnership with Connie Whitman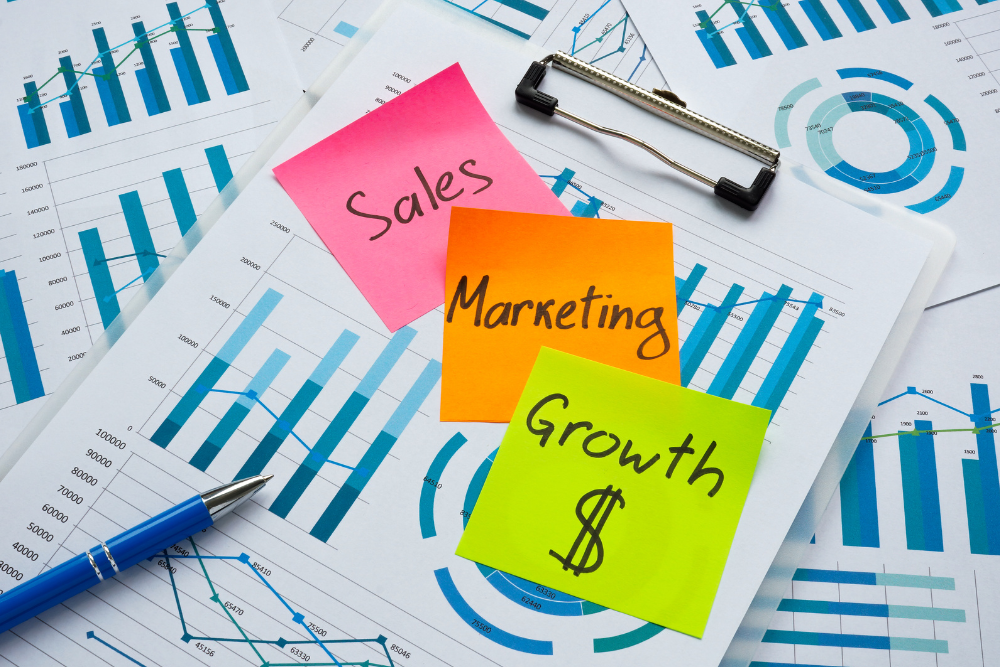 Episode four of Storylines Live features Paul's conversation with Connie Whitman, the leader of Changing the Sales Game, a consultancy that helps business leaders close the gap with their customers and troubleshoot and solve sales problems. Connie's expertise lies in creating deep and meaningful connections through the power of partnership in sales. This episode offers an eye-opening exploration of how building authentic relationships can lead to remarkable business results.
The power of winning together
One of Connie's major areas of focus — both with her podcasts, Changing the Sales Game and The Enlightenment of Change — and in her work with clients, is the importance of a win-win philosophy, where both the prospect and client in a sales engagement can be winners.
This approach involves establishing mutually beneficial and lasting partnerships, rather than transactional exchanges driven solely by financial gain. Using an inspiring analogy from hockey, Connie explains how a hat trick, or a "win-win-win" scenario, involves securing three victories: an individual win for the salesperson, a win for the client, and a win for the relationship as a whole. By striving for three wins, businesses can foster dynamic and fluid relationships that stand the test of time.
Connie's journey
Throughout the interview, Connie explores how her passion for creating meaningful connections extends beyond her work in sales. Eleven years ago, she unexpectedly found herself stepping into the world of podcasting. This unique medium allows for an intimate and personal connection with listeners, delivering messages directly to their ears. Through her podcasts, Connie explores sales, leadership, coaching, and even taps into the "woo" aspects of life – the universe and its role in shaping our experiences. Podcasting offers a powerful platform for collaboration, allowing like-minded individuals to share their stories and insights, ultimately fostering positive change.
The significance of partnership
In business, partnering with others is essential for success. Recognizing this, Connie emphasizes the importance of collaboration and seeking diverse perspectives to illuminate blind spots. Connie believes that by working with others who bring unique insights and strengths to the table, we can save time and resources, paving the way for success.
Trust is vital in any partnership and sharing your Capital S Story – the story of the passion and power that drives your work and connections with others – is fundamental in building that trust. Connie's own story underscores the value of creating connections based on trust and authenticity.
To dive further into the power of storytelling in business, be sure to check out Connie's podcasts and her website. Her shows and her site provide a wealth of knowledge and inspiration for professionals seeking to enhance their sales strategies and leadership skills.
Tune in to Storylines Live Episode 4, "Love, Care, and Respect: The Keys to an Effective Sales Approach with Connie Whitman," and learn more about building genuine relationships when sharing your business's story and selling to clients.